Clarksville's Riverfest Festival Kicks Off with Perfect Weather … – Clarksville Online
September 10, 2023
Clarksville, TN – The much-anticipated Riverfest Festival in Clarksville burst into action this afternoon with an energy that matched the beautiful weather. Attendees couldn't have asked for better conditions, as the sky boasted a mix of sunshine and fluffy clouds.
A gentle breeze wafted in from the Cumberland River, keeping everyone comfortable on this delightful day. The high temperature, reaching a pleasant 81 degrees, was just the icing on the cake for festival-goers.
"This is our grand finale Riverfest. This is the last one and it's just day one out of day two. We're excited to be here," stated Maggie Houtz, Clarksville Parks and Recreation planning supervisor. "I think this is one of probably our record crowds for the beginning of it and we know it's just going to keep growing and growing towards the end of the night."
"We haven't had this beautiful weather for Riverfest in a long time. It is the most absolutely beautiful weather we could have asked for," Houtz said.
The musical performances at Riverfest this year have been nothing short of excellent. The lineup has kept the crowd entertained from the very beginning. The talented acts that have graced the stage so far include Seth Sherley-Philomuse, J.J. Hankins, Garrett Seay – The 1980, and the 101st Airborne Division "Air Assault" Screaming Eagles Rock Band. Their captivating music has added an extra layer of excitement to the festival.
Waterdogs Scuba & Safety is at Riverfest giving everyone the chance to experience scuba and breathing underwater.
"We out here we have a discover scuba coming on. What we're doing is we're giving people the opportunity to experience breathing underwater. It's something that a lot of people aren't given the opportunity to have and it's an experience that once you've experienced it, you never forget," said Damon Geist with Waterdogs Scuba & Safety.
"We teach scuba diving at all levels from your basic classes to our higher, upper-level technical classes. We've got children's programs for 8-year-olds and up. The idea is to provide them a fun, safe way to enjoy the water and like to tell people, it gives you an opportunity to see the world in a whole different perspective, Geist stated.
"I actually got involved with water dogs through Riverfest. My son came out to one of these Discover scuba days and he got in the water with the water dogs. Since then, we have been part of the water dogs family," commented Geist.
So make sure you come down in a shirt and shorts and take advantage of Discover Scuba put on my Waterdogs Scuba at Riverfest.
As the sun dips below the horizon and evening takes over, the anticipation grows for what promises to be a night of unforgettable entertainment. The highlight of the evening at Riverfest will be a spectacular dose of country music, set to take place at the enchanting McGregor Park.
Country music enthusiasts, you're in for a treat as headliners Little Texas and Tyler Rich prepare to serenade the crowd. Adding to the excitement, special guest Ryan Griffin will also be gracing the stage.
 
The stage is set for an incredible night of music under the stars, and the weather is cooperating beautifully. It's an ideal setting for a memorable evening at Riverfest. So, bring your cowboy boots, grab a seat, and get ready to enjoy a night of country tunes that will leave you humming all the way home.
Photo Gallery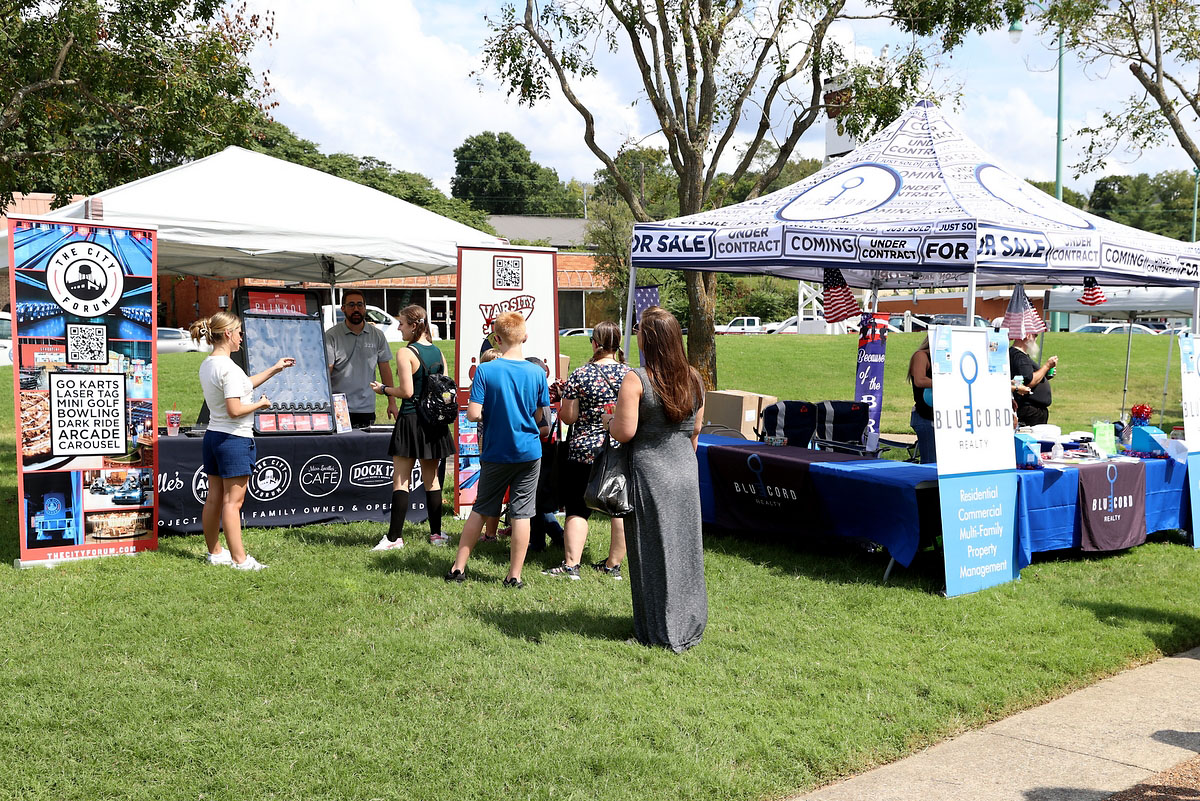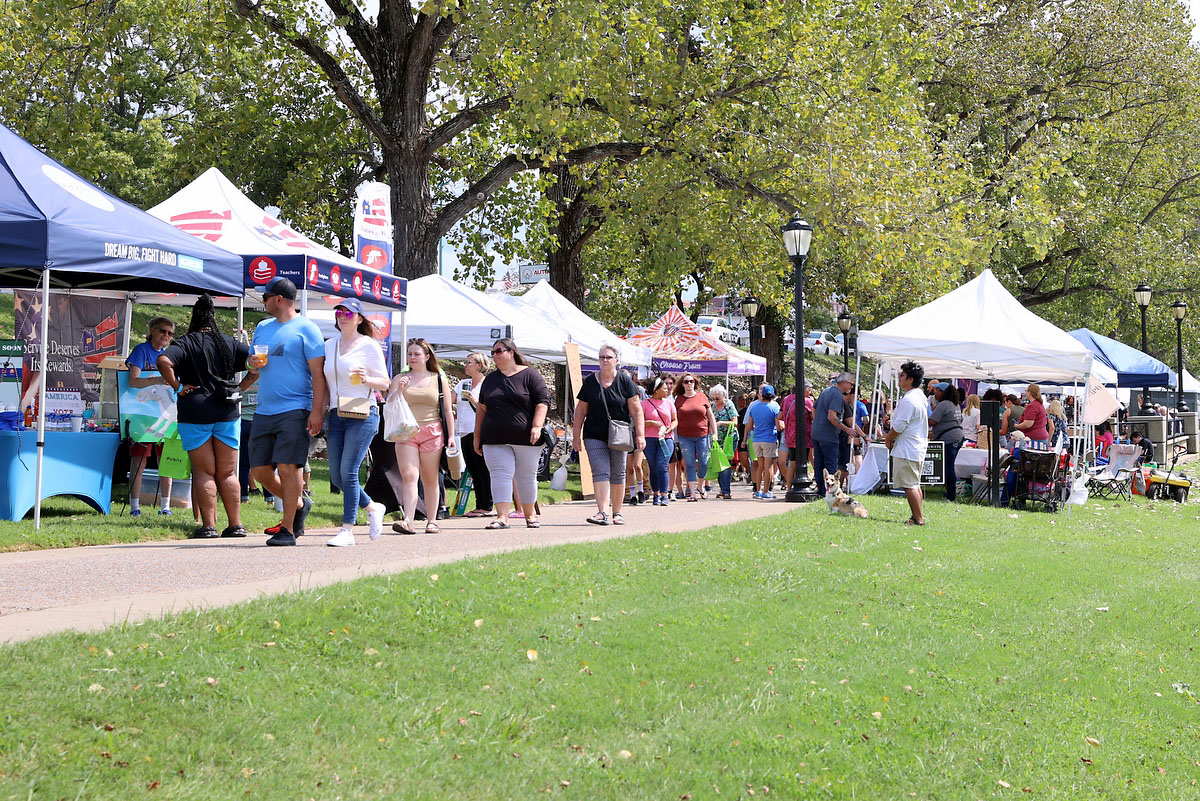 if ( window.fbAsyncInit === undefined ) {
window.fbAsyncInit = function() {
FB.init({
appId : '146185627286',
xfbml : true,
// version : 'v2.7'
version : 'v9.0'
});
};
(function(d, s, id){
var js, fjs = d.getElementsByTagName(s)[0];
if (d.getElementById(id)) {return;}
js = d.createElement(s); js.id = id;
js.src="https://connect.facebook.net/en_US/sdk.js";
fjs.parentNode.insertBefore(js, fjs);
}(document, 'script', 'facebook-jssdk'));
}
Source: News