How Music Can Inspire Movies
May 13, 2023
Music is integral to filmmaking. Each filmmaker has a distinct style of music choice they integrate into their scenes depending on the story's mood and characters. When efficiently incorporated, music aids in creating a sense of time and place, strengthening dialogue, foreshadowing events, providing a sense of closure, building a connection with the audience, and overall symbolism in a movie. Further, music can do more than act as a compliment to a film — it can be its source material.
Since the dawn of time, music has been one of the most sublime forms of communication and storytelling. Through melody, music is a magical medium of narration. It takes its listeners through emotions, themes, and worlds that beg to be endlessly re-lived. While some songs are only catchy rhythms and head-nodding beats, others entail certain cinema qualities. With the artists' use of poignant lyrics, their songs convey profound tales and messages based on fiction or real-life issues that resonate with an audience, to the extent that a few minutes track, or an entire album, feels like a movie with a main character in an engaging plot line.
If this is the case, why are filmmakers not tapping into music for inspiration more? It'll be a phenomenon to see top artists and filmmakers collaborate beyond documentaries to produce films solely based on song lyrics. Artists often refer to their projects "as a movie." If so, why not make it official? And how exactly can that be achieved? Here are the ways in which music can inspire movies.
Providing Narrative & Plot
Every song is a narrative about memory, emotion, place, or person. From Kendrick Lamar's "Duckworth," to Taylor Swift's "Getaway Car," to Olivia Rodrigo's "Driver's License" to Jaden's "Ninety," these are intriguing three-act scripts deserving of a film adaptation. Their acclaim is owed to a solid story, the foundation upon which other sonic components are built. Some artists have perfected the art of merging detailed stories with profound themes and powerful imagery in their song lyrics. What's more impressive is how they achieve such delivery within minutes.
Let us now imagine if songs' narratives inspire full-length or short film scripts. Of course, credits and signed agreements shall exist between involved parties, so filmmakers re-creating a song into a movie can have full liberty to delve adequately into the characters. In addition, music can inspire filmmakers to create stories that follow the structure arc of a particular song or musical composition. For example, a film might be inspired by a classical piece of Music and use its structure to shape the storyline and pacing of the film. Also, music-to-film adaptations can achieve extensive character development in a way song lyrics cannot.
Establishing Theme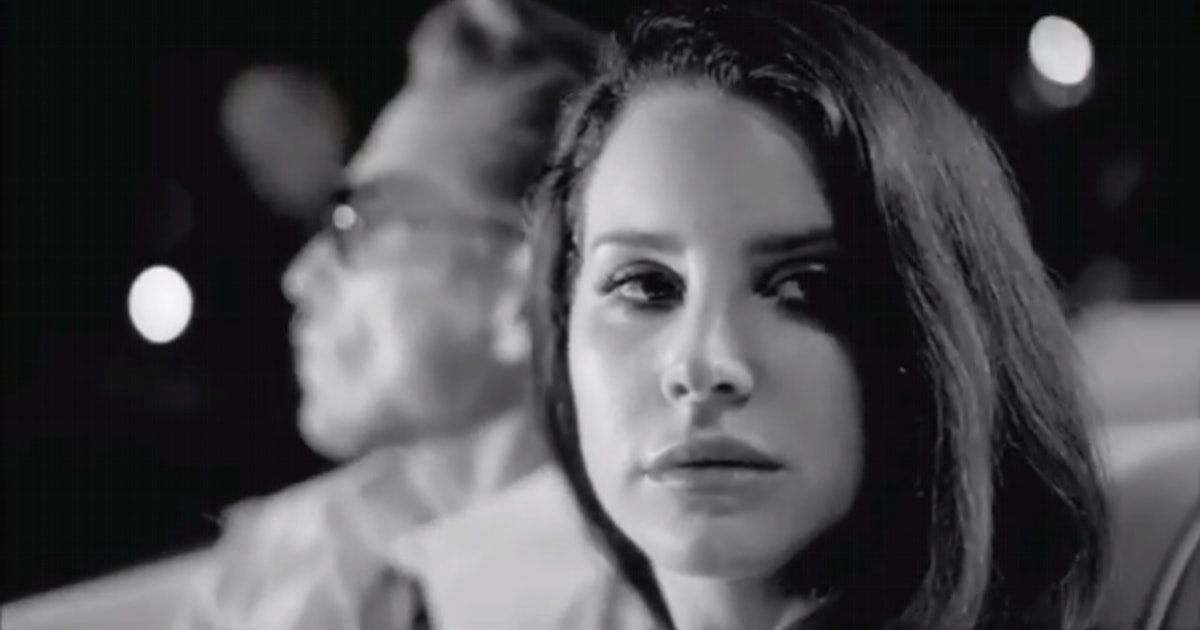 Music is a great inspiration for establishing themes in storytelling. Songs and music genres explore universal themes, from love, to grief, to politics. The lyrics of a song can be the genesis for a movie's theme. For example, Lana Del Rey's "Ultraviolence" lyrics highlight the gloomy reality of domestic abuse and obsessive love. A movie based on the song can elaborate on these same themes. The film can additionally explore how destructive blurring the lines between toxic and healthy is.
Another example is Lily Meola's "Daydream," which addresses coming-of-age anxiety and the persistence required to fulfill one's childhood dreams, "The Night We Met" by Lord Huron tackles guilt, nostalgia, and the inability to move on from a lover. Or Wallows' "Treacherous Doctor," which sarcastically confronts the obscurity of therapy, mental health, and young adulthood.
Similarly, music can inspire filmmakers to explore the cultural context of a particular genre or music style, reflecting that culture's social, political, and historical aspects. For example, a film inspired by Angelique Kidjo's "Bahia" can explore themes of unity among African countries and Black people worldwide. In music, the themes write themselves, lingering for writers to develop them into movies while maintaining the content of the song lyrics as an emotional framework.
Music Video to Film Adaptations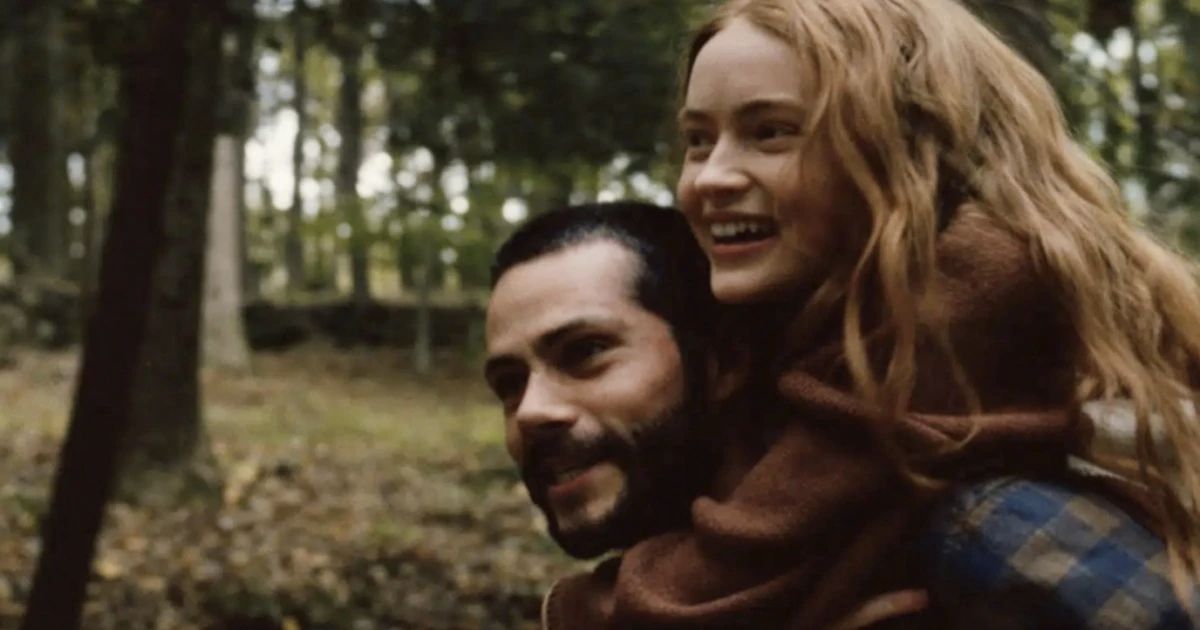 If there are musicals, and video game adaptations, what makes a music video-to-film adaptation far-fetched? Some music videos attempt to do justice to their song's themes, lyrics, and characters by creating visuals that could pass as short films. How many of us wished Swift's "All Too Well" music video starring Sadie Sink and Dylan O'Brien were minutes longer? Music videos like that contain cinematic qualities that add to their rewatch value while elaborating on the song's story and message. With capable directors, screenwriters, a talented cast, and crew, some music videos could become movies or TV series. Considering the popularity of the song, the concern for lack of an audience is invalid, especially when the artist's fans demand one, like the comment section of "Graduation" screams.
Throughout history, has any filmmaker been inspired to write a story after listening to a song? Definitely! But has it been publicly disclosed or celebrated? No. On December 28, 1895, the Lumière family tested music in film for the first time. Since then, we have witnessed a continual evolution of music in films that featured songs as soundtracks or original scores. A single act of innovation bred a close integration between film and music that was fruitful for both industries. If and when the story potential in certain songs and albums is accepted, then a new genre of cinema is on the horizon.
Source: News