"I hated that, being called soft": Will Smith's Non-Aggressive Rap Music That Didn't Curse Made Hollywood Brand Him a 'Weak Softie'
May 5, 2023
Will Smith maintained his bankable big-screen action star reputation for a decade until the infamous Oscar slap sent him to PR exile. Expert at creating an enigmatic onscreen persona and fighting off the villains, Smith made a tricky transition in his career. From being a pop rapper in the 1980s to appearing as a major movie star, Smith matured through his success. 
Discussing about his years of rapping and making hit tracks, Will Smith sat down for an interview to admit how he hated his reputation as a "softie". Addressing the distinctive quality of his rap, that got him all the trolling, Smith spoke to David Letterman.
Also read: "You can't be messing up white people's heroes": Will Smith's Career Threatening Role Made Him Decline Superman as Actor Claimed Hollywood Would Banish Him
Will Smith's Passive Approach To Hip Hop
Before being a renowned actor in Hollywood, Will Smith first introduced himself as rapper Fresh Prince to his mainstream audience. Navigating his way as a rapper along with his partner DJ Jazzy Jeff, Smith catapulted his legacy by producing hit records. However, their raps used to be distinctive in their quality as they had intentionally lighthearted content.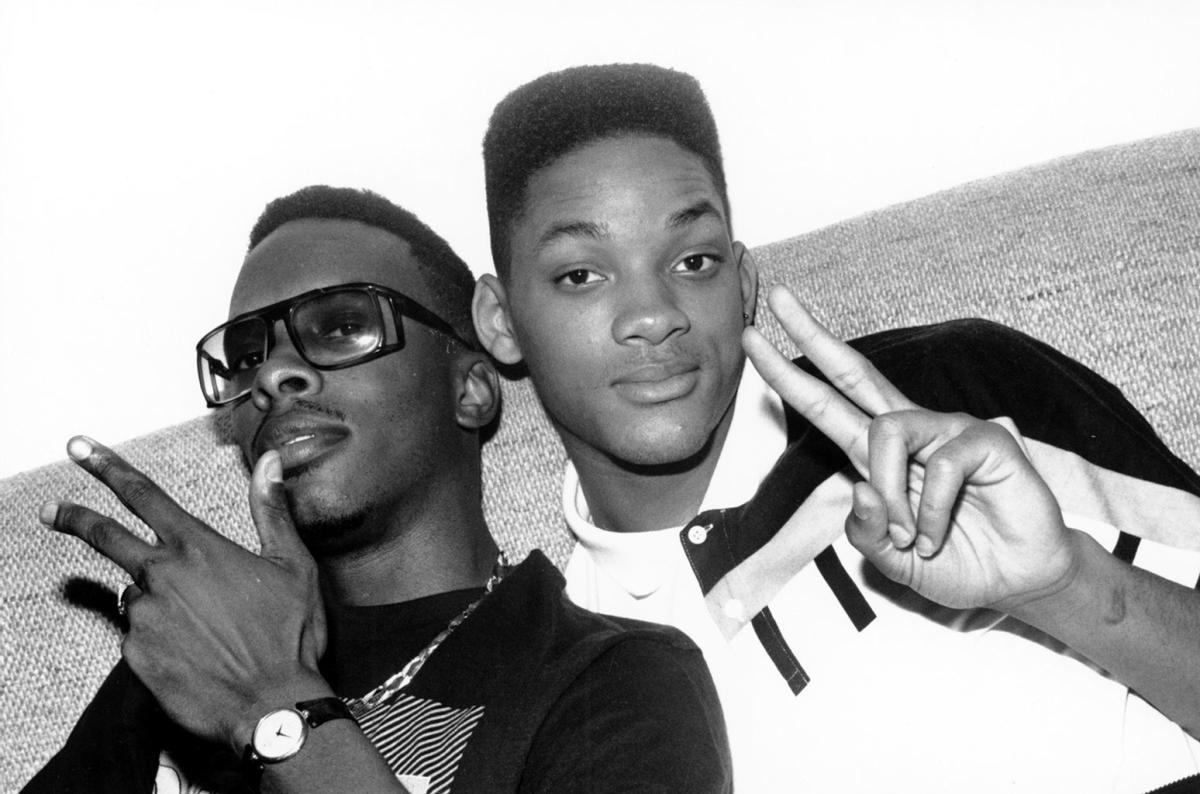 In an attempt to separate himself from the crowd of aggressive rappers, Will Smith avoided cursing in his songs. Embracing a non-aggressive approach to hip-hop, Smith's records started standing out among other rappers in the industry. However, this branded the actor with a reputation he didn't appreciate. Sitting for an interview with David Letterman, Smith claimed, "Not pressure as much as it was always that I was soft. I hated that, being called soft."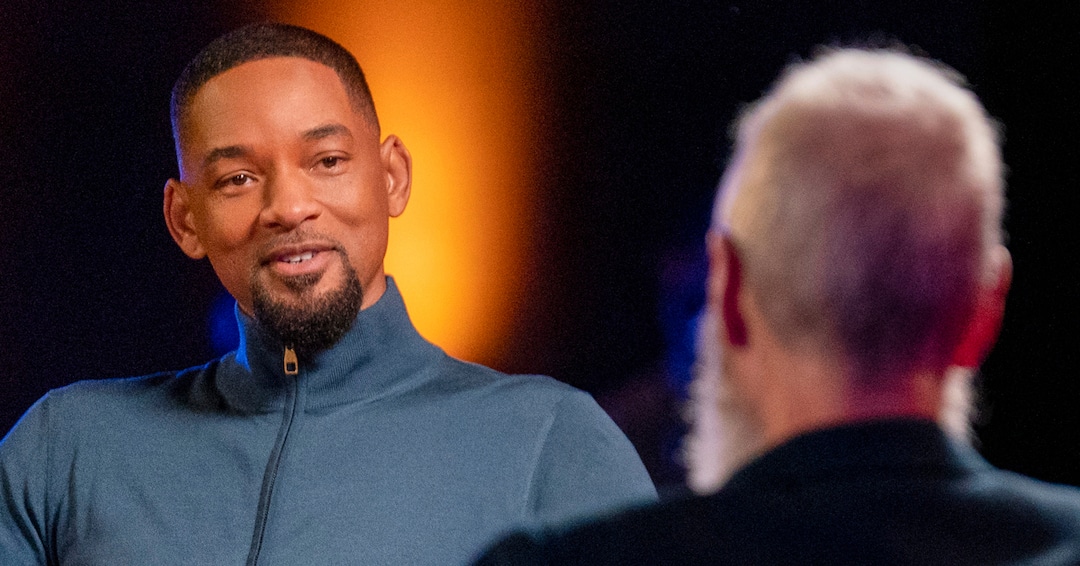 Addressing the reputation that bothered him, the Emancipation actor stated, "That was really our major distinguishing quality at the time". Avoiding profanity, Smith liked the way they "stood out in a really good way". Referring to a letter received from his grandmother, the actor recalled, "Dear Willard, truly intelligent people do not have to use words like these to express themselves." Thus, choosing to avoid cuss words, Smith enjoyed his success. 
Also read: "This ain't all about you": Andrew Tate Gave Tough Love to Will Smith After Claiming Jada Pinkett-Smith Used $350M Husband Like a 'B-tch'
Will Smith Got Dissed By The Rap Moguls 
Ahead of losing his reputation after the Oscar 2022 slapgate incident, Will Smith was brutally trolled by the rap moguls of the community. Facing a "weak softie" reputation and immense backlash for his attitude towards rap, Smith got slammed by The Real Slim Shady, Eminem. Taking a personal dig at the actor, the Rap God delivered a sneaky diss track in 2000.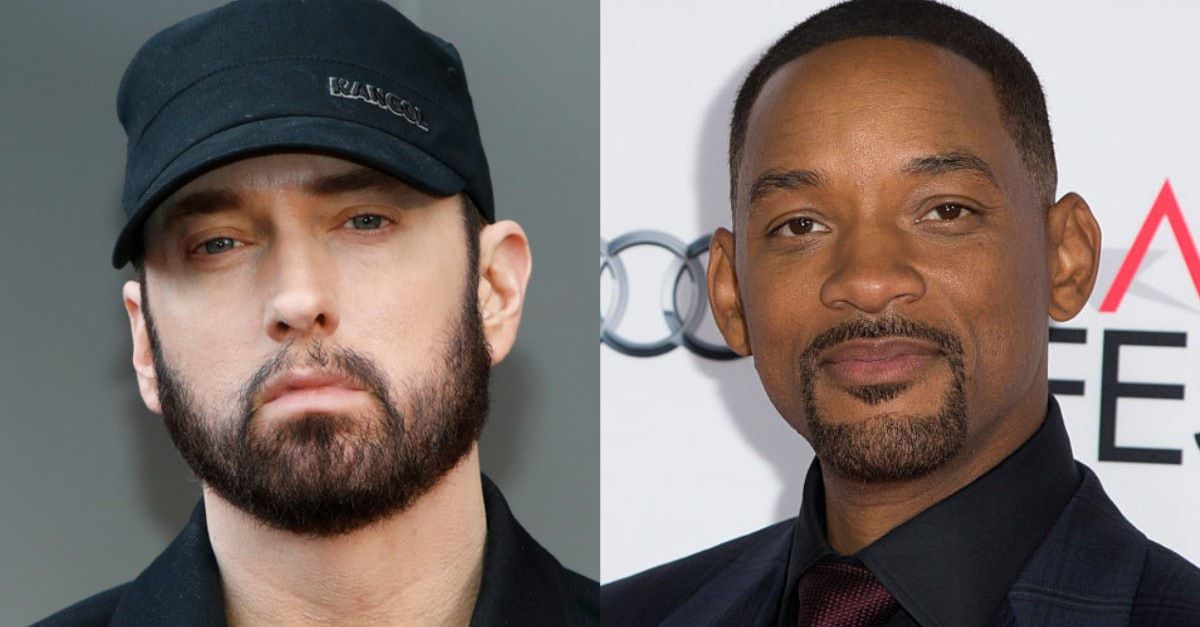 Firing back at Smith's response of avoiding curse words Eminem rapped, "Will Smith doesn't have to cuss to sell records / Well, I do / So f*ck him. And f*ck you too." Amid Eminem's diss track, how can one forget about Dr. Dre. Continuing the feud with Smith, Dr. Dre while collaborating with the actor, slyly shaded him with a hidden message in their Bad Boys II soundtrack.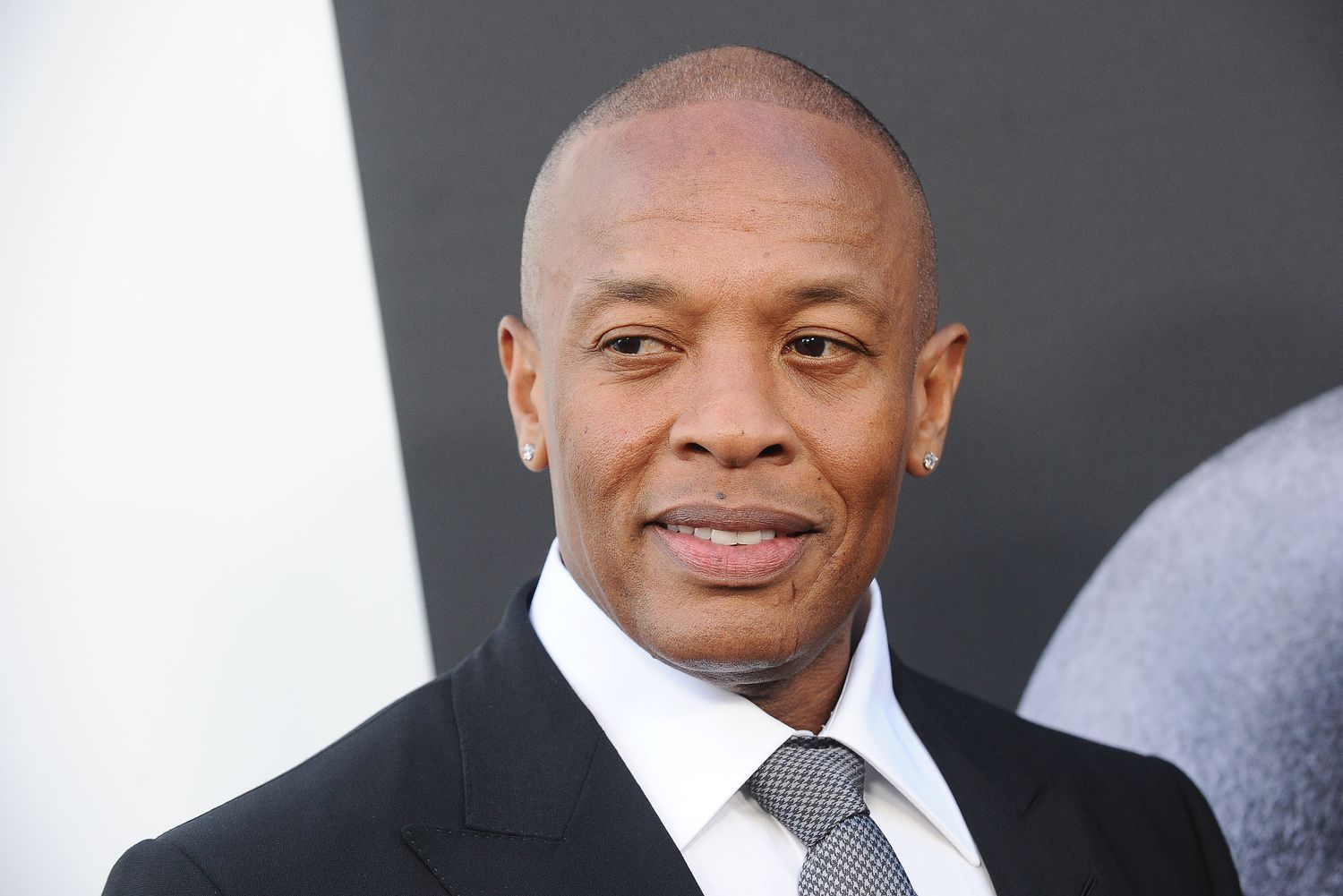 According to Dre's former friend Bruce Williams, the BGM of the Bad Boys II soundtrack was a sneaky diss targetted towards the actor. "We made sure that the music underneath that scene was the song 'B**** N*****' from The Chronic 2001" Williams revealed. Claiming, "That's what we thought of that hater, Smith. We had to get our fun where we could," Williams reflected upon the hidden diss in the soundtrack of the movie acted by Will Smith. 
Read more: New surprise album by Eminem mentioned Marvel's Thanos
Source: CheatSheet
Source: News