Refresh
2023-09-12T07:39:48.936Z
When it comes to power, I'd like to see Apple bring some truly impressive gaming to next-gen iPhones. With Apple Arcade, there's already a decent selection of interesting titles to play, but few really blow my mind. 
So I'd love to see something from the developers in Apple's app ecosystem that can really push into the power of its A-series chips and make for an evolved take on smartphone gaming. This could all be wishful thinking on my part… 
2023-09-12T07:38:09.512Z
On the whole I've been impressed with Apple's computational photography performance, having stuck with an iPhone 13 Pro for nearly two years and have been rarely let down by its photo snapping chops. 
But I'd be keen to see the smart folks at Cupertino use extra power from a new slice of silicon to get even better photos. After all, Google's and Samsung's image processing continues to improve, making competition in this area stiff. 
2023-09-12T07:36:39.219Z
Of course, a smartphone camera is only as good as the processing behind it. 
But with the standard and iPhone 15 Plus set to get the A16 Bionic chip, and the iPhone 15 Pro and 15 Pro Max are expected to get the rumored A17 Bionic, Apple should have plenty of onboard computational photography power to play around with the ensure prospective iPhone 15 users get the shots they want. 
2023-09-12T07:34:38.137Z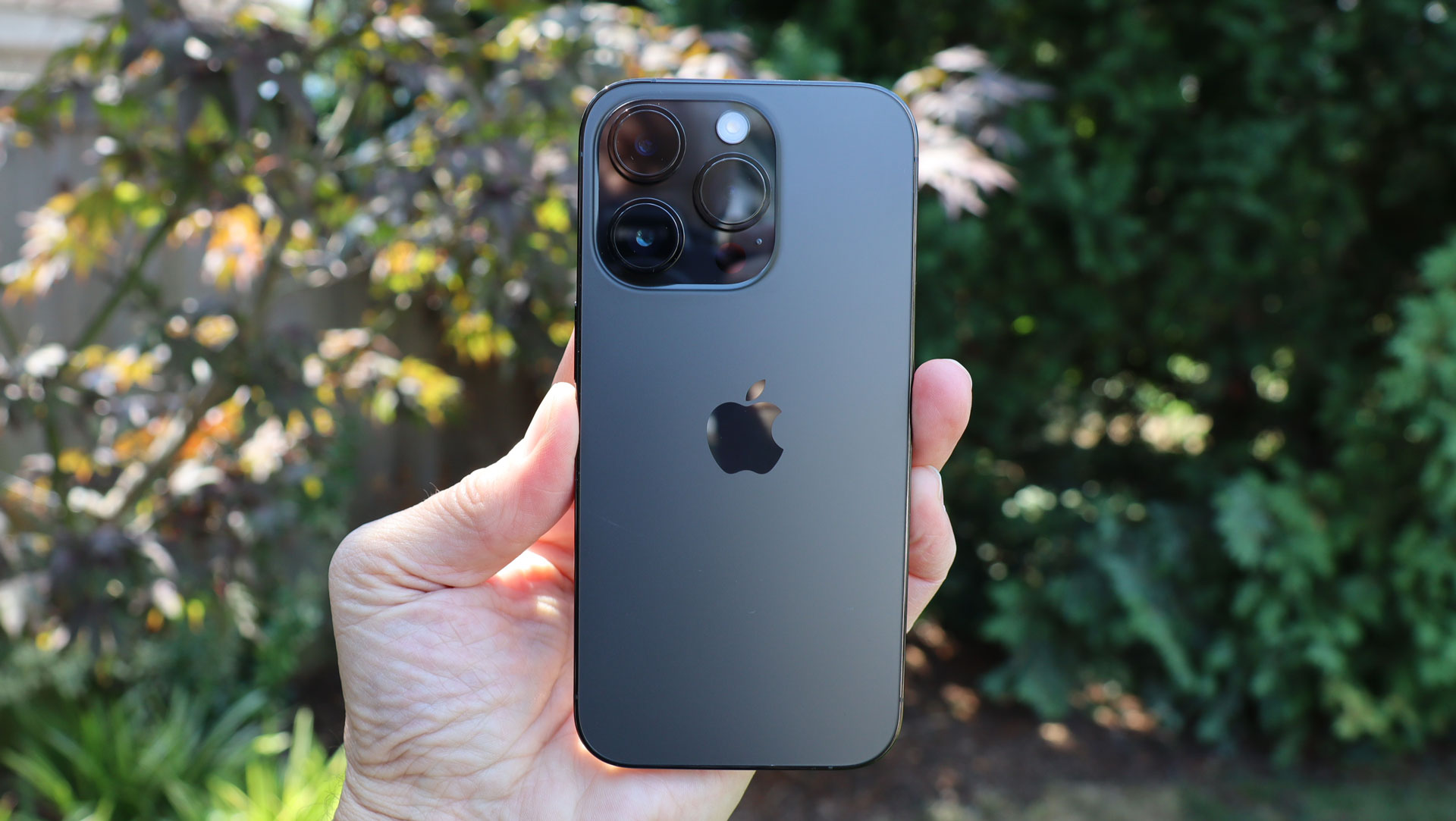 I'm also a bit of a sucker for telephoto cameras, preferring them to ultrawides as the second camera option on smartphones; maybe that's because I just don't have many friends… 
But I find telephotos cameras great for getting close up shots of things like flowers without needing to rely on sometimes finicky macro modes. And for capturing shots of the urban foxes that call my end of East London home, a good zoom is needed; the critters are relatively confident but don't let big humans like me get too close! 
2023-09-12T07:28:42.154Z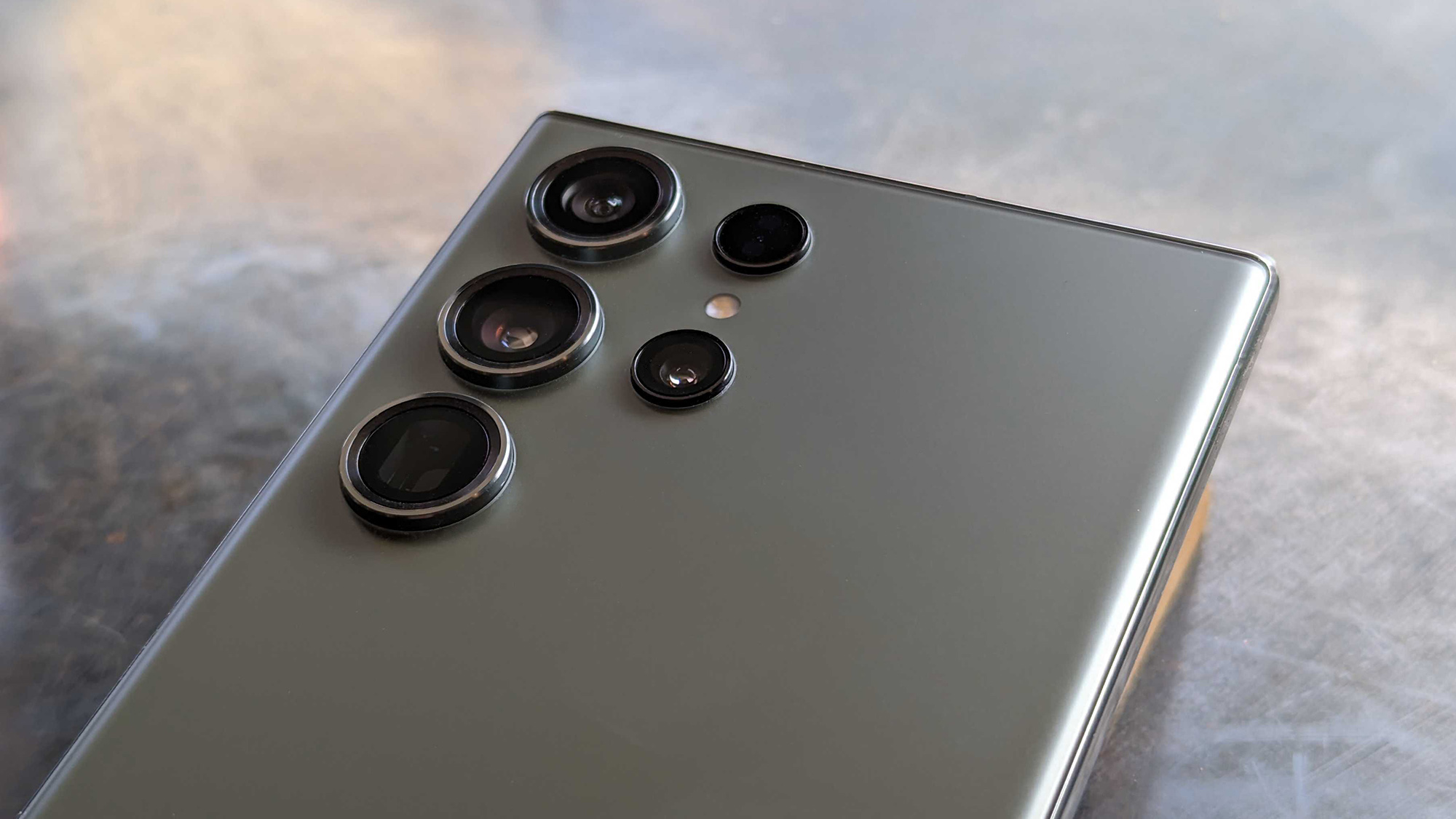 Android fans may scoff and cite how the Samsung Galaxy S23 Ultra offers two telephoto cameras, one at 3x and the other at 10x, with a capable hybrid zoom option. 
But I'd argue that 6x optical zoom threads the line between usable zooming and delivering impressive photos; the commonly used 3x tends to require a bit of maneuvering to get the shot I want, while 10x is arguably a bit much unless you happen to pinpoint a particular subject in the middle distance. I think 6x could be the new optical zoom range for smartphone makers to aim for.
2023-09-12T07:20:36.264Z
The second iPhone upgrade I'm most intrigued by, at least going by the multitude of rumors to date, is the 6x optical zoom periscope camera on the iPhone 15 Pro Max. 
Such cameras, which involve some interesting prism arrangement, aren't new in smartphones. But on the iPhone 15 Pro Max it would double the optical zoom range of the latest Pro iPhone from 3x to 6x. 
2023-09-12T07:16:55.992Z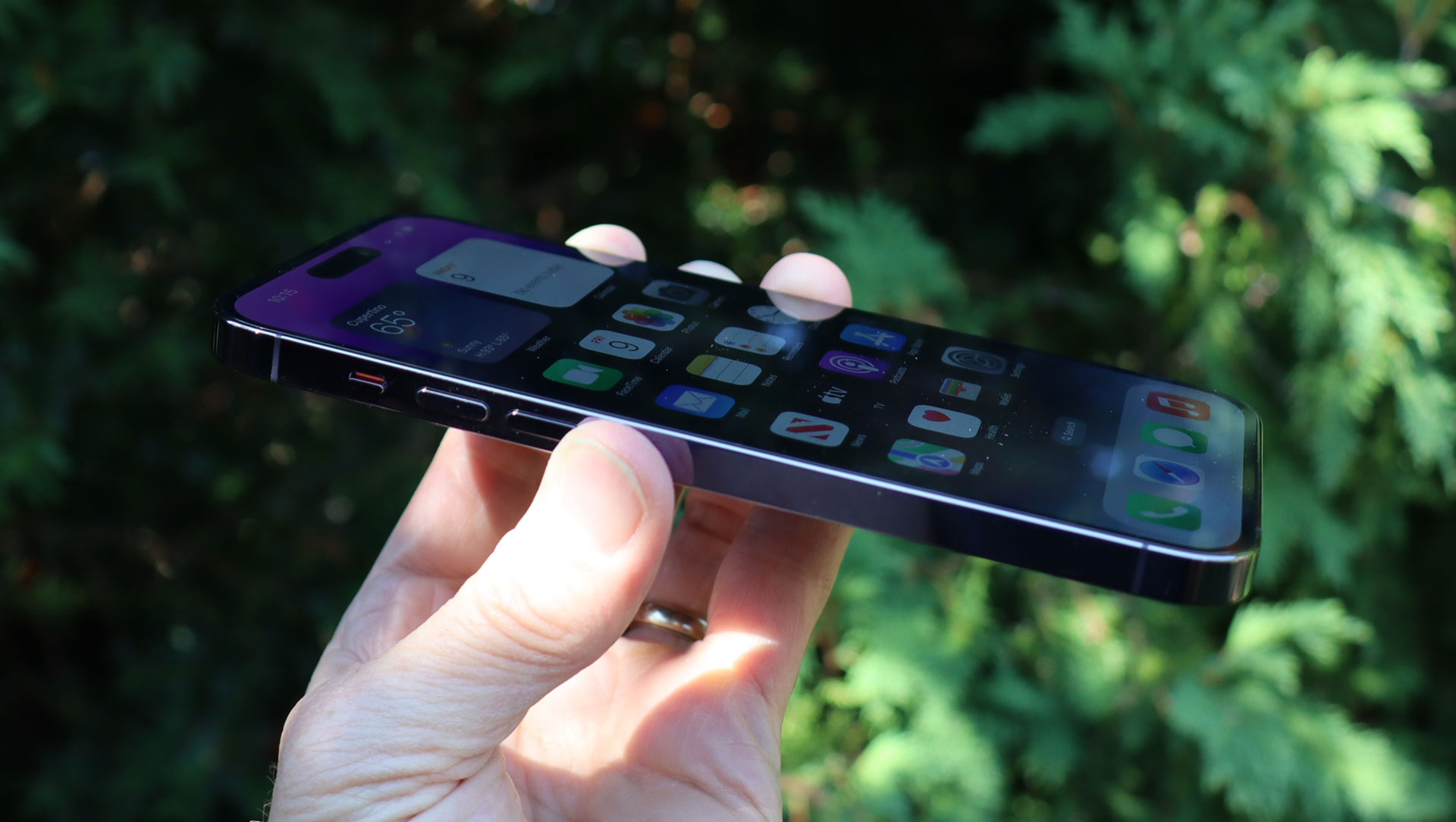 Speaking of the iPhone 15 Pro, I'm most excited to see if an Action button does indeed jump from the Apple Watch Ultra to the next-gen Apple phones. 
I'm already sold on the idea of a customizable button that can trigger all manner of apps and services. My only concern is Apple could limit its use – if indeed the rumors of an Action button prove to be correct. 
2023-09-12T07:09:06.991Z
A new design for all iPhone 15 models is also on the cards, with rounded edges set to replace the flat edges, this is arguably Apple going forward and backwards; the latter because it introduced flat edges with the iPhone 12 and onwards, the former because many people find phones with curved edges to be more comfortable to hold. 
My colleague Alex Walker-Todd seems pretty stoked for curved edges on the next-gen iPhones.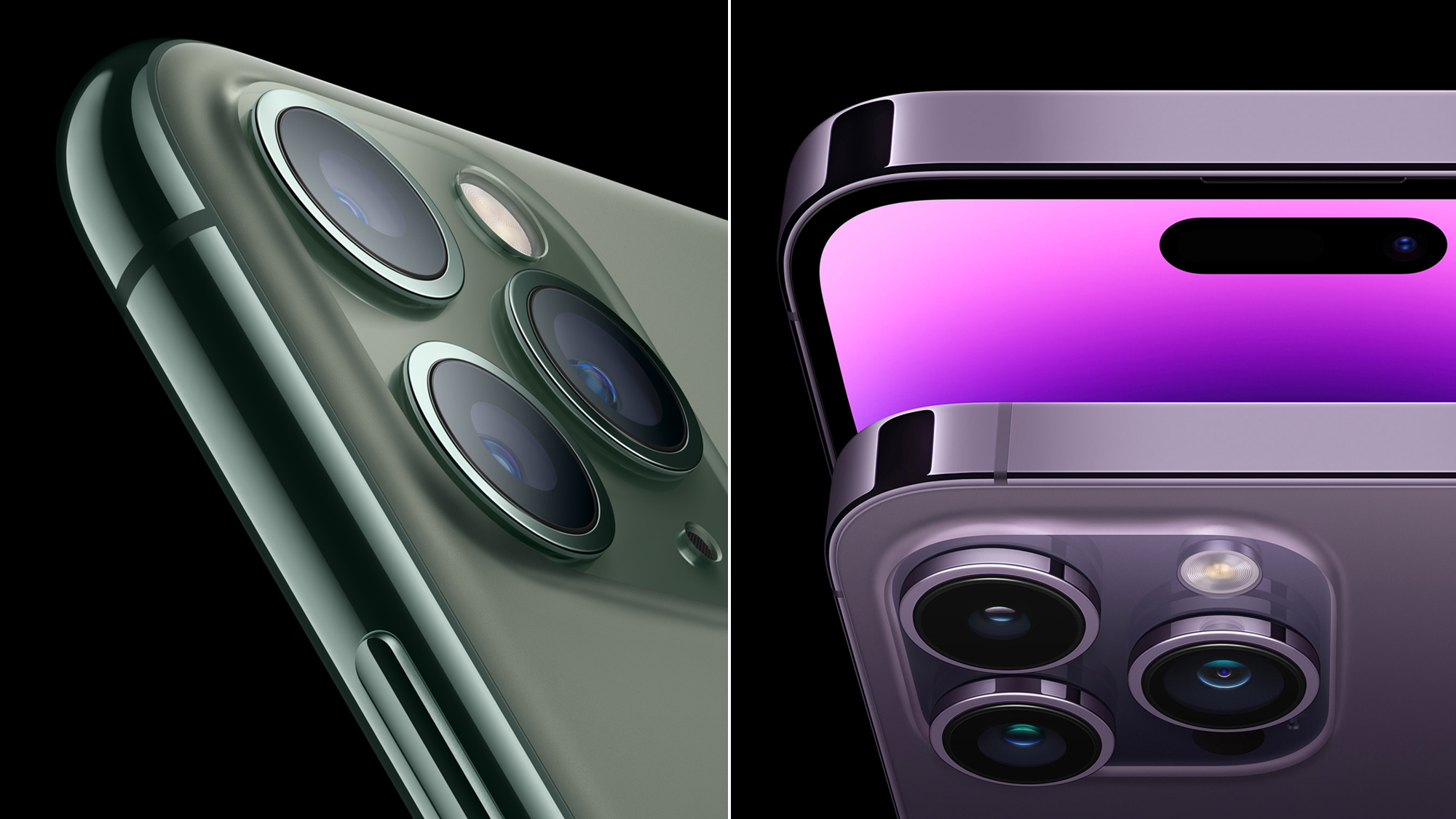 2023-09-12T07:06:30.924Z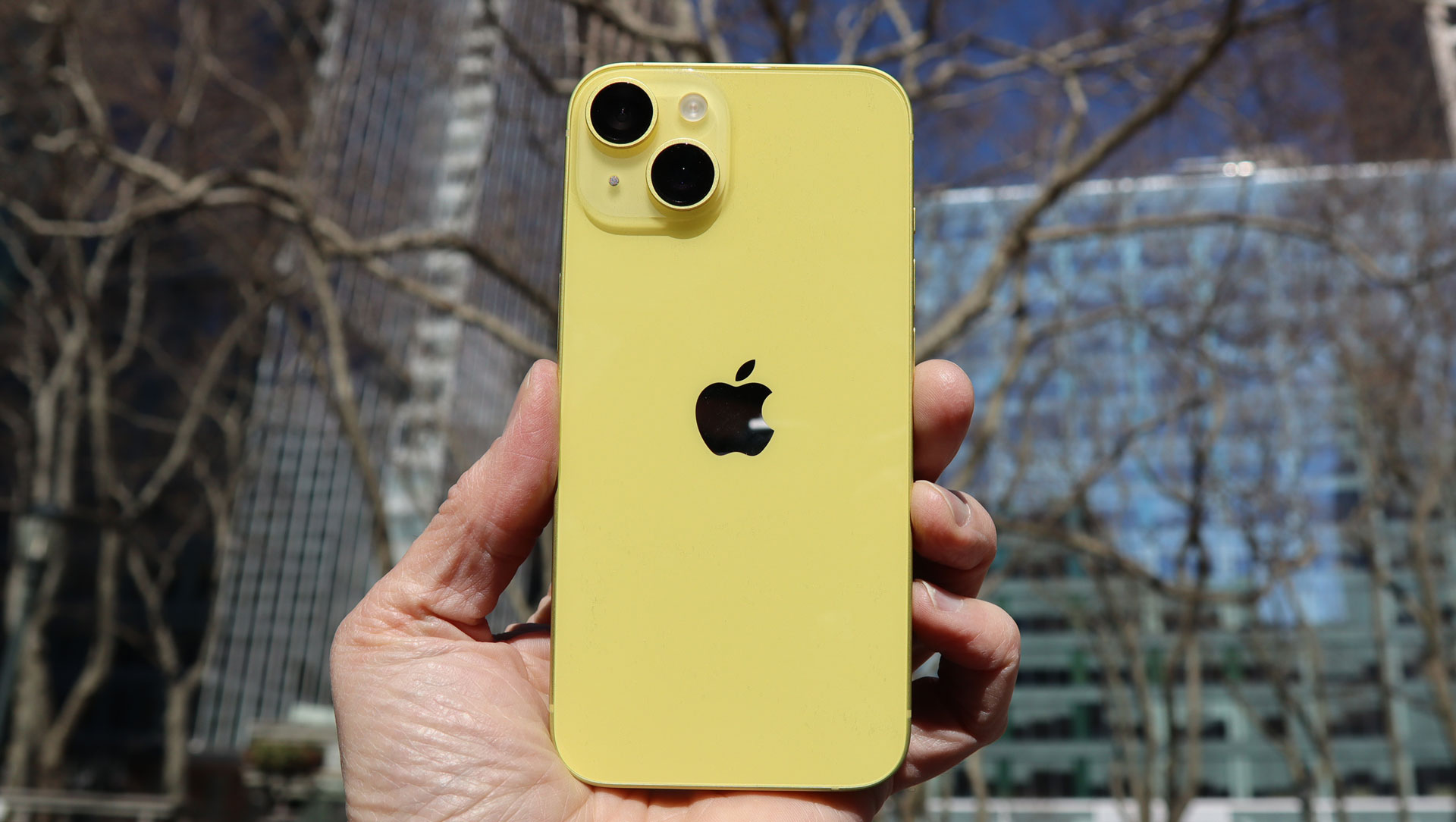 For starters the standard iPhone 15 and the iPhone 15 Plus are set to get 48MP main cameras. 
I hope that will see a notable uptick in iPhone photography even on its base models; that's providing Apple can use its software to get the most out of a 48MP sensor, particularly when the end photo tends to be reduced to 12MP through pixel binning techniques. 
2023-09-12T07:03:30.558Z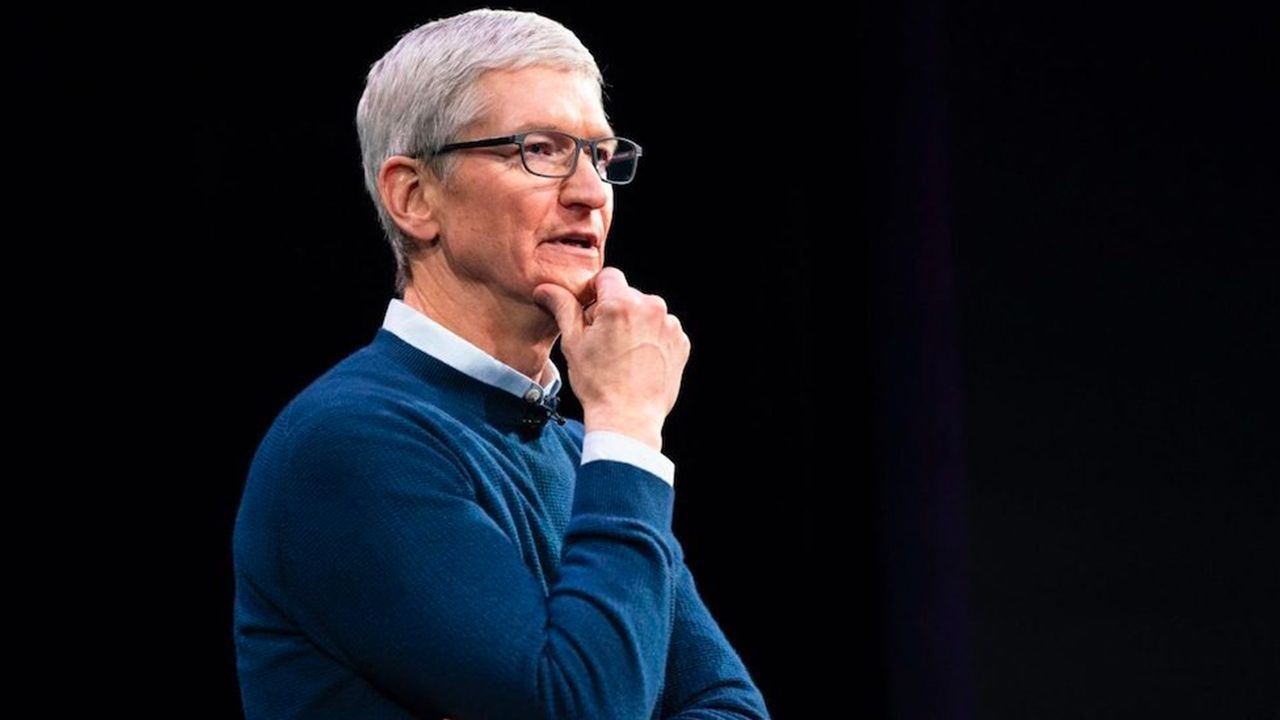 But the Dynamic Island is not why I'm feeling somewhat hyped for the iPhone 15 launch…
2023-09-12T07:02:11.843Z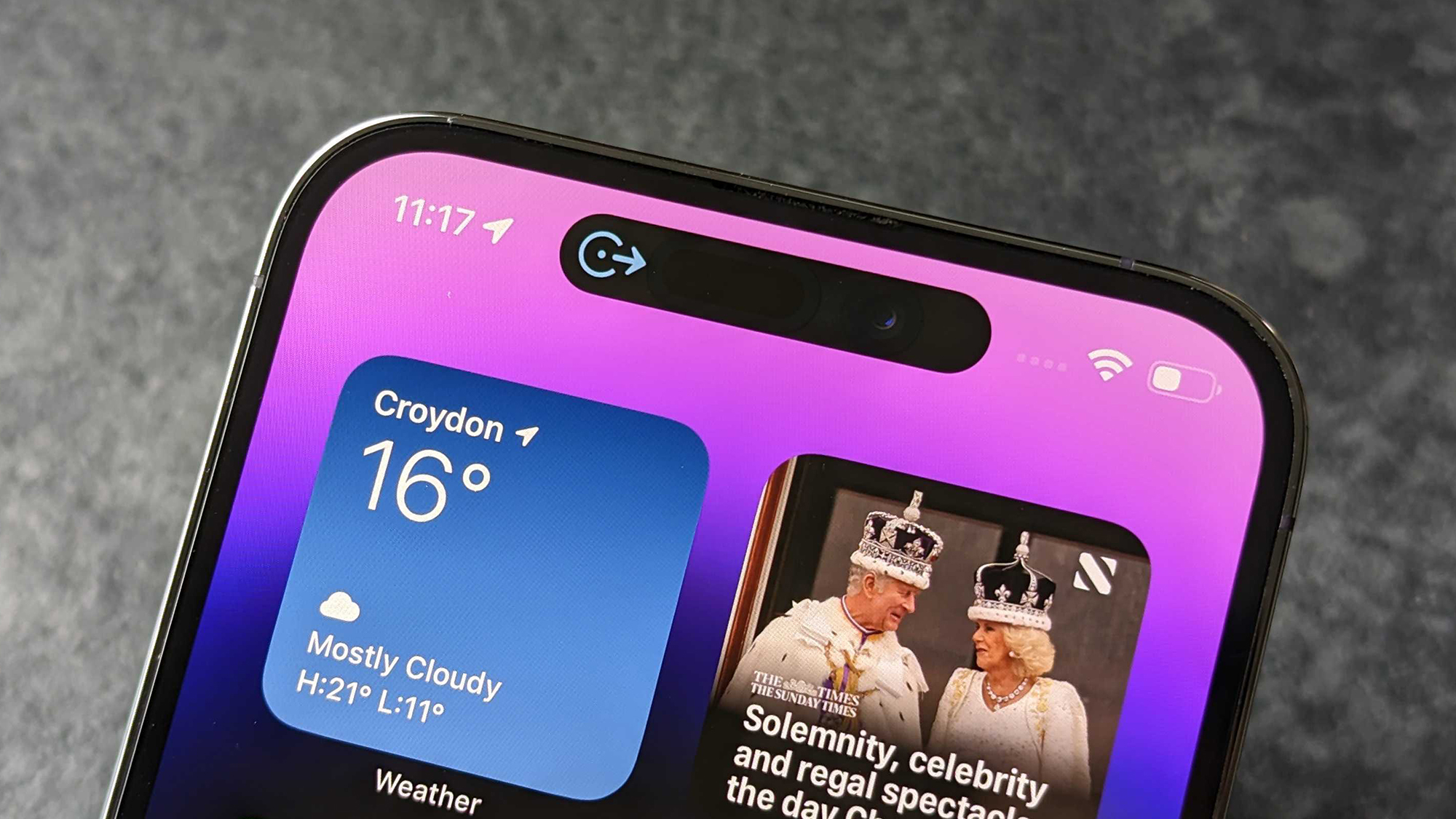 Now I've yet to be sold on the Dynamic Island. But spreading it to all iPhones, not just their Pro variants, could see more developers introduce controls for their apps that work with the Dynamic Island. 
I'd like to see it become a truly useful tool rather than a nice-to-have UI element.