Last Call for 9.18.23 — A prime-time read of what's going down in … – Florida Politics
September 19, 2023
Last Call — A prime-time read of what's going down in Florida politics.
First Shot
Update your contacts app: Rep. Daniel Perez is now Speaker-designate Daniel Perez.
The House opened the first committee week ahead of the 2024 Legislative Session with a ceremony formally designating the Miami Republican as the man who will take over the chamber after next year's elections.
Though it became official today, Perez locked up the 2024-26 Speaker race four years ago, shortly after the 2019 Session wrapped. He is near certain to inherit a strong majority in the House and, if Republicans fare well next November, he may enjoy the same GOP supermajority that has allowed current Speaker Paul Renner to realize major policy goals such as universal school choice and permitless carry.
Perez' didn't delve into his top goals during his acceptance speech, instead emphasizing many bedrock conservative principles — limited government and self-determination both got airtime. He also referenced his experience as the descendant of Cuban exiles as a North Star.
"I grew up in Miami-Dade listening to the stories of the Cuban exiles and listening to the stories of my own grandparents. I heard the fear and anger in their voices as they described the fall of their country. I sat mesmerized at the tales of the Assault Brigade 2506, and their courage in the face of desperate odds. I came to understand how much Fidel Castro had taken from the people of Cuba, and that took root in my mind as a different kind of fear — a fear about how power can be abused and eventually turned into the poor ideology of socialism," said Perez, who is poised to become the third Cuban American to lead the lower chamber.
Over his five Sessions in the House, the Representative has focused on numerous issues, but improving services for Floridians with disabilities has been a particular passion. Perez is the eldest of three children, and his younger brother is autistic. Additionally, following the 2021 Surfside condo collapse, Perez became a vocal advocate for policy ensuring that aging buildings are structurally sound.
His designation was hailed by South Florida politicians such as U.S. Rep. Carlos Giménez as well as conservative groups such as Americans for Prosperity-Florida.
"We are excited and looking forward to working with the Speaker-designate and his team to continue to help pass good policies in our free state of Florida. Speaker Designate Perez has already proven himself as a strong leader in the past five years serving in the Florida House, and we have no doubt that he will continue to serve our state with distinction," AFP-FL State Director Skylar Zander said in a Monday news release.
Evening Reads
—"How Ron DeSantis played both sides of the GOP rift over the 2020 Election" via Alexandra Berzon and Sharon LaFraniere of The New York Times
—"Donald Trump moves to put the nail in DeSantis' campaign coffin" via Meridith McGraw and Sally Goldenberg of POLITICO
—"It's DeSantis and Vivek Ramaswamy vs. their alma maters — Yale and Harvard" via Julie Bykowicz and Ted Mann of The Wall Street Journal
—"DeSantis says 'some people' seek political gain from racist killing in Jacksonville" via A.G. Gancarski of Florida Politics
—"Anxiety ripples through the Democratic Party over Joe Biden" via Toluse Olorunnipa, Meryl Kornfield and Colby Itkowitz of The Washington Post
—"UF drops to No. 6 among public universities on new U.S. News rankings, climbs to No. 28 among all national universities" via Claire Grunewald of Fresh Take Florida
—"With a new formula, U.S. News rankings boost some state universities" via Alan Blinder of The New York Times
—"The mind-boggling scale of Disney World" via Whizy Kim of Vox
—"'About damn time': For Tampa Bay officials, Rays stadium deal is big" via Jack Evans and Olivia George of the Tampa Bay Times
—"COVID drugs are a miracle cure for cats" via Sarah Zhang of The Atlantic
Quote of the Day
"They know what they're saying is baloney, but they also know there are a lot of voters who want to hear it."
— Former Harvard VP Jim Rowe, on DeSantis' and other Republicans' denunciations of the Ivy League schools they attended.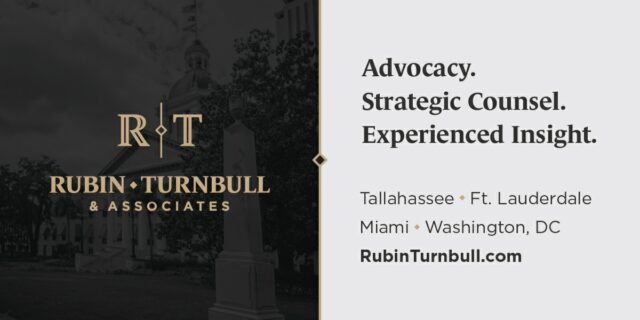 Breakthrough Insights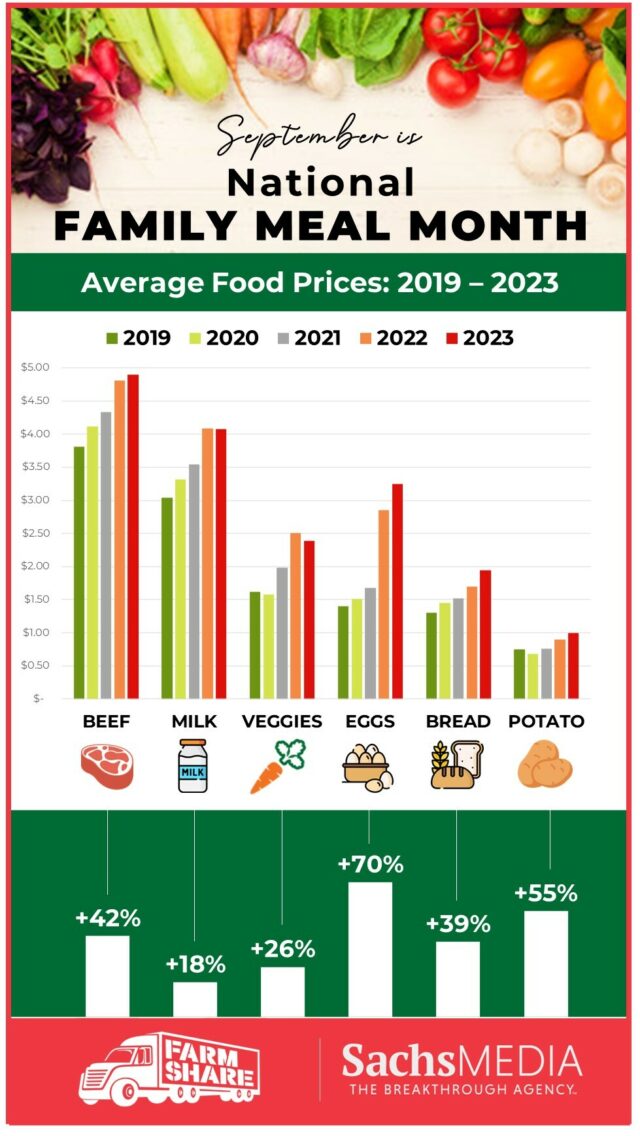 ___
Last Call is published by Peter Schorsch, assembled and edited by Phil Ammann and Drew Wilson with contributions from the staff of Florida Politics.
Post Views: 0
Source: News