Attorney General Todd Rokita brought together all 648 political subdivisions in Indiana—i.e., cities, towns, and counties—to participate in a $508 million settlement that will bring relief to Hoosiers struggling with the devastating effects of the opioid epidemic.  
Rokita: "Indiana will now receive a huge amount in opioid settlements—the second largest in Indiana history. Over $18 million will be distributed to Hoosiers as a result of big pharma's opioid push. This is just one of the many payments yet to come, which will be followed by more payouts to help prevent future addiction and aid those with current addictions.
"Many Hoosiers have sadly lost their lives or loved ones due to overdoses. In an attempt to make billions of dollars for themselves, they deceptively marketed drugs like OxyContin, which highly contributed to the nationwide opioid epidemic. Considering the damage done to families throughout Indiana, I am relieved to finally see some bit of justice served." 
Transgender and gender nonconforming people will find more access to resources through OPPORTUNITYlink by MDwise at Trans Solutions Research and Resource Center, a nonprofit organization that provides a safe space for transgender and gender nonconforming people and offers a variety of services. 
From the press release: "OPPORTUNITYlink will provide computers and internet access onsite that makes it possible for Trans Solution clients and neighbors to apply for Medicaid, locate health providers, apply for Supplemental Nutrition Assistance Program (SNAP) benefits, connect with job opportunities and more. OPPORTUNITYlink is funded by MDwise, a nonprofit health maintenance organization that offers healthcare benefits to more than 410,000 Hoosier Healthwise, Healthy Indiana Plan and Medicare members."
Damar Village, a community that supports adults with disabilities, is doubling the number of living settings at its southwest side campus and adding a multi-purpose activity center. The first phase of the Village community opened in 2021, designed to provide much-needed safe, affordable, supportive places for people with developmental and intellectual disabilities, as well as the general public. Soon after opening, all rental units—with a capacity for 48 individuals—were occupied. The final phase of Damar Village is scheduled to open in 2024.
Dr. Jim Dalton, president and CEO of Damar Services: "Damar Village is an answer to prayer for families of adults with intellectual disabilities who have developed independent-living skills but still need a supportive environment. We've had a waiting list since the first phase opened two years ago, so we know the demand is there."
This week, Indianapolis Mayor Joe Hogsett, in partnership with MSD Warren Township, Indianapolis Public Schools and RISE INDY, announced the start of the first full year of the Circle City Readers program. The high-dosage literacy tutoring program will take place at 10 locations, following a successful spring pilot at two sites.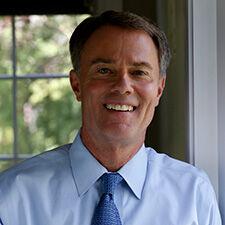 Hogsett: "Every day, we hear reports that a lack of reading skills is the most urgent education issue facing our state and nation. That's why we are continuing to take action to meet the needs of our students and families, and I'm excited to say we're already seeing results."
A recent survey conducted by the Centers for Disease Control and Prevention found one in five American women report being mistreated while receiving maternal health care. This mistreatment includes verbal abuse and invasions of physical privacy. Thirty percent of African American, Hispanic and minority women report mistreatment, as well as 30% of women without insurance.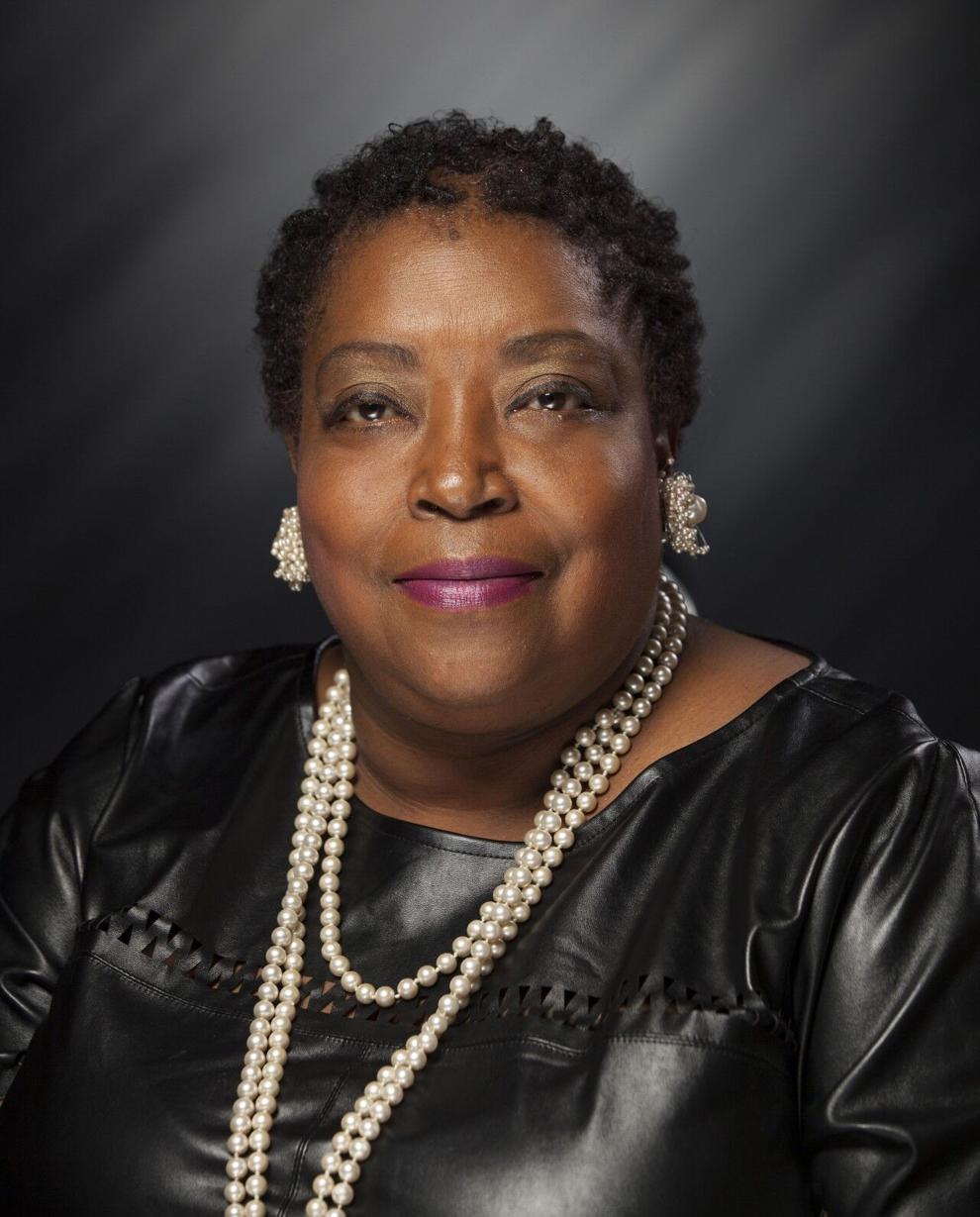 Rep. Vanessa Summers, D-Indianapolis: "While these numbers are disheartening, I can't say they're surprising. We've long known that African American women and women of color face heightened risk of mistreatment and insufficient care in any realm of the medical world but are most at risk during pregnancy. In Indiana, Black women die during pregnancy, childbirth and one year postpartum at rates three times higher than white women. Due to unchecked implicit bias among health care professionals and disparities in care due to socioeconomic status, we as a state and as a nation are doing little to protect the women who are already the most vulnerable in health care settings.
"It is imperative that we take action to improve these statistics. Enhancing access to doula services to help give women an advocate, providing health care professionals with implicit bias training and empowering women to speak up for themselves when they know something isn't right are just a few things that can be done to change these outcomes. I will continue to push for these changes here in Indiana, and I look forward to working with my colleagues to get this done for Hoosier women."
Rep. Kyle Miller, D-Fort Wayne, has sent a letter to Gov. Eric Holcomb urging his office to find an alternative economic solution in response to the Indiana Family and Social Services Administration's proposal to cut funding for Medicaid reimbursement rates for Applied Behavioral Analysis (ABA) Therapy Services. ABA is an evidence-based therapy plan for children and young adults living with autism. Recently, the Indiana Family and Social Services Administration proposed cutting funding for Medicaid reimbursement for these services nearly in half, affecting roughly 6,200 Hoosier families.
Miller: "ABA therapy has a proven track record of improving the quality of life for Americans living with autism, and we need to continue covering this therapy as we would any other medical treatment. I've heard from many constituents about the positive impact this therapy has had on their child, but they would be unable to afford continuing the therapy if these proposed cuts went into effect.
"ABA offers individuals help in improving social skills, independent living skills and services are crafted specifically for each individual. These cuts would have devastating impacts for the thousands of Hoosiers receiving care along with their families, and I implore Gov. Holcomb to work with state agencies to find a funding solution that doesn't threaten livelihoods and the progress children have made through ABA therapy services. Our state is in a financial position to find a fiscally responsible way to control costs without putting this critical service on the chopping block."