Regional hip-hop and the big shift
April 30, 2023
Among the most visible hip-hop artists in India are those singing in Hindi, Punjabi and English. The likes of DIVINE, Emiway Bantai, Brodha V and Prabh Deep have made their way into hip-hop stardom — and made a livelihood out of it. Last week, pop/hip-hop artist Diljit Dosanjh took over Coachella and even had DJ-producer Diplo dancing in the crowd. Artists rapping in India's various regional languages, however, live within a niche.
When you're a Dakhni rapper such as Bengaluru-bred Pasha Bhai, you're in a niche within a niche — as one of the few artists who makes music in a lesser-known language in Indian pop culture. The challenge is an obvious one: money. The rapper, whose real name is Mohammed Affan Pasha, released a stellar album called Bangalore Ka Pottain 2022. "All we had were our ideas and our artistic skills," he says. There were a few music videos and a handful of local gigs to promote it, but it flew under the radar despite making some year-end lists of music publications for its powerful themes of community, caste and corruption.
Authenticity and the idea of sticking to one's roots and drawing from it for storytelling are how regional rappers stand out from the mainstream, label-backed, touring and music festival mainstay hip-hop artists. They may not get offered the same performance or recording fees for a collaboration in a film song, but they soldier on knowing there's room for growth even within niches. Pasha Bhai — who also works in his own garment business to earn a living — admits that he sometimes thinks "the artist in me is slowly dying", but he is still guided by his love for music and becoming a voice for Dakhni on a national and global level.
Laying the ground
Kannada rapper Gubbi, who has been in the game for more than a decade, eagerly takes on the challenge of introducing people to rap in their local language. He agrees that labels are still not open to Kannada music, but the movie industry is. Gubbi takes on ad jingles and movie songs as a sustainable source of income, alongside voiceover gigs. He points to the growth of digital content in regional languages and how that's been monetised as a way that musicians can also get in on. "I've been talking to a lot of musicians and people who work in the music industry, outside Karnataka too. They all feel that in terms of regional languages, this year, there's going to be a shift because Hindi and English are already mainstream, so people want the next thing. That's regional languages," he says.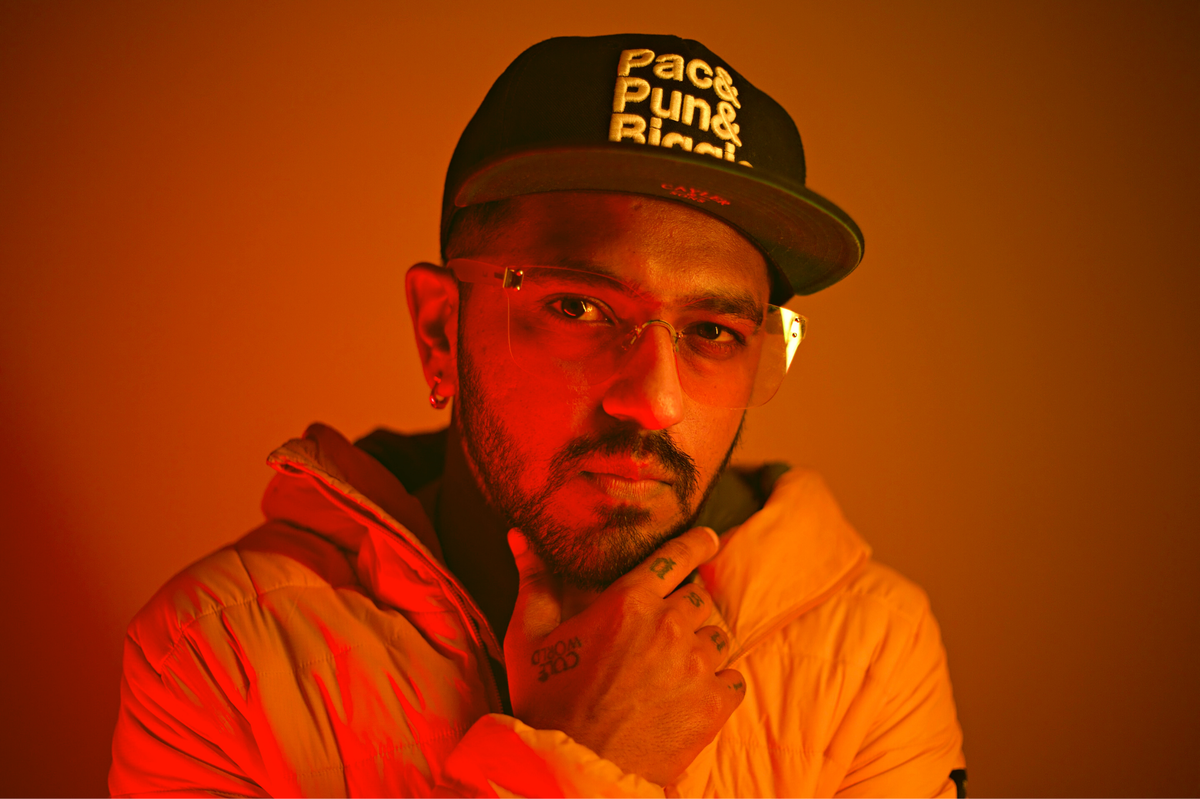 He points to the success of artists like SIRI, who playfully mixes Kannada with English and Hindi verses. Kolkata-based Archiesman Kundu is taking that kind of route too, putting out songs in Bengali, English, Hindi, Punjabi and even Spanish. His single 'Tu Eres Mio' (2022) had lyrics in Punjabi, Spanish and English. He admits there are challenges in gaining acceptance from local and national fans, and enough credence to release music with a major label. "Music business is the riskiest thing, so you have to be smart," says Kundu, a master's student, who does side hustles to generate the funds to record and promote his music.
Mo Joshi, co-founder of Azadi Records, who has worked with Tamil, Marathi, Punjabi and Kashmiri artists, in addition to Hindi and English heavy-hitters, says, "I think that somebody who's diverse with their approach, that references Tamil and English, will reach a wider audience."
Pushing the niche tag
Shuttling between Canada and India, and rapping in Konkani, Marathi, English and Hindi, FeniFina wants the best of all worlds by repping Indian hip-hop in Mumbai but also taking it to Toronto. "I think it's really about just infusing your culture slowly," she says. FeniFina, whose real name is Josefina Dsouza, offers stories of survival and resilience but also of caste discrimination through her music.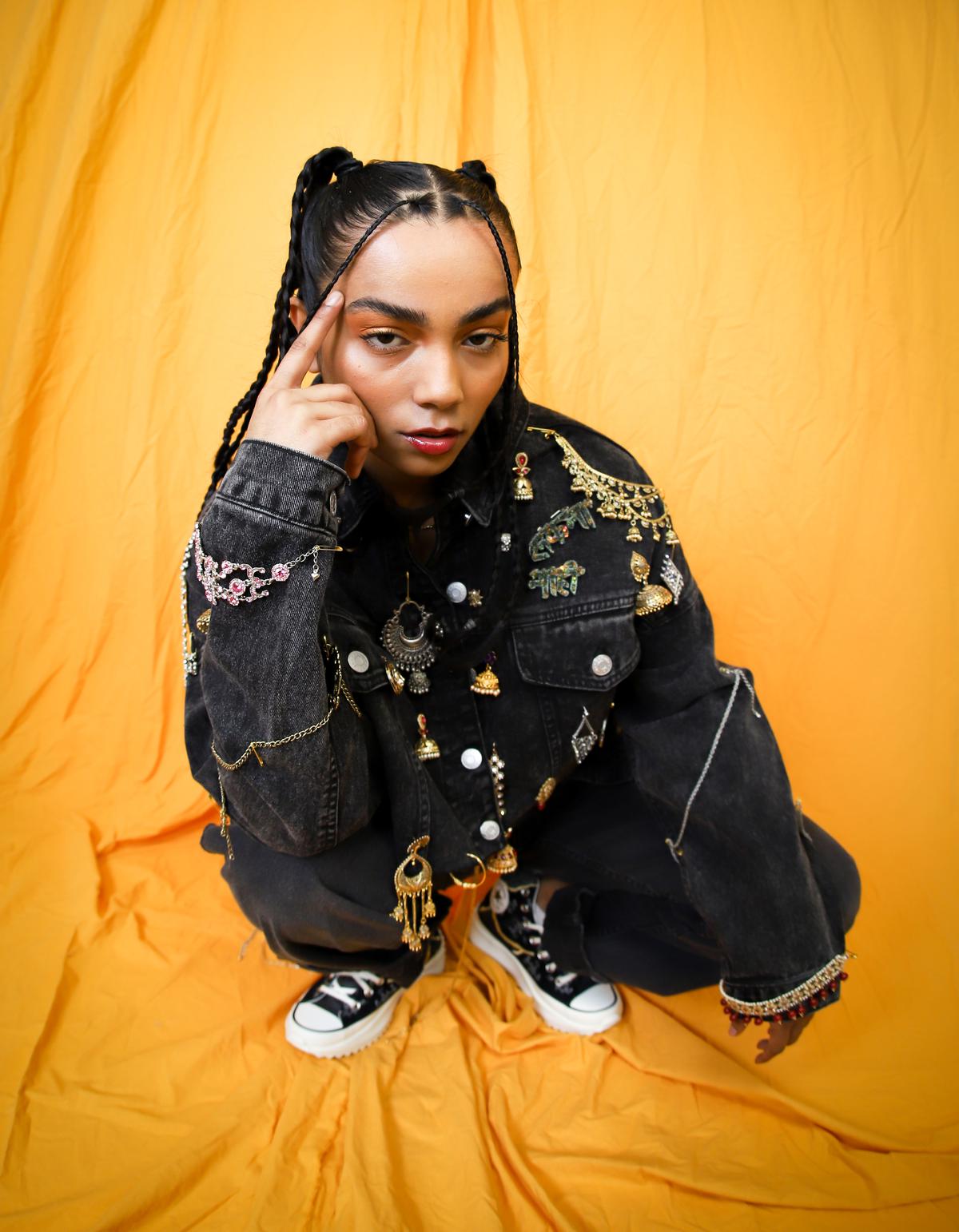 The ecosystem for Indian hip-hop continues to grow, as we saw Spotify India host a showcase event on a large scale at Mumbai's Jio World Convention Centre in December. A free gig attended by thousands, it was a way for the global music platform to bring together a diverse lineup, perhaps in a bid to reflect the variety in their editorial playlists. Spotify India's head of music Rahul Balyan explains that Rap 91 is their flagship playlist for hip-hop in India, but they also have language-specific editorial playlists they curate. "For instance, while 'Taaza Hai Bro' features new hip-hop music and artists from around India, 'Indie Hip Hop Tamil', 'Indie Hip Hop Telugu', and 'Hip Hop Malayalam' are language-specific," he says. "And 'Dillihood', 'Bambai Bantai', and 'Burrh Rap' feature music from Delhi, Mumbai, and Punjab, respectively."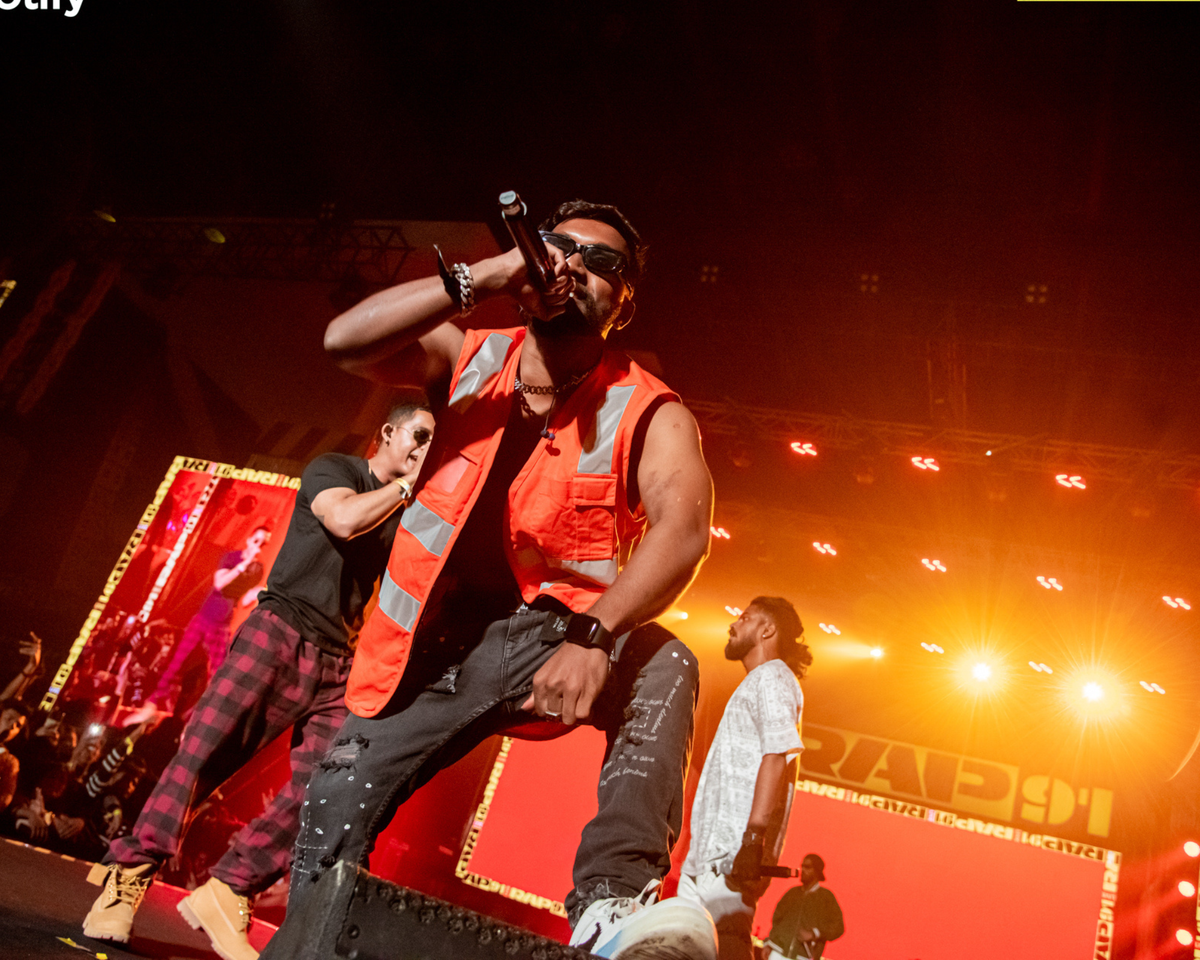 While there's no confirmation from Spotify that another event of this magnitude would take place, it gave a stage to artists like Killa K, the Bengaluru-based Tamil rapper (whose real name is Kevin Lourd). A mechanical engineering student, Killa K is getting by on income from gigs and advertising music. His way of overcoming the challenge of being in a niche is to keep at it. "I know my style of music and I know my audience. Even if 10 people listen to my music and support it, and they do that continuously, it'll become 10,000 people or 10 lakh people real quick," the rapper says. It's a story you've heard before, from Arivu to Dopeadelicz and others, who started out with a niche audience before gaining massive popularity.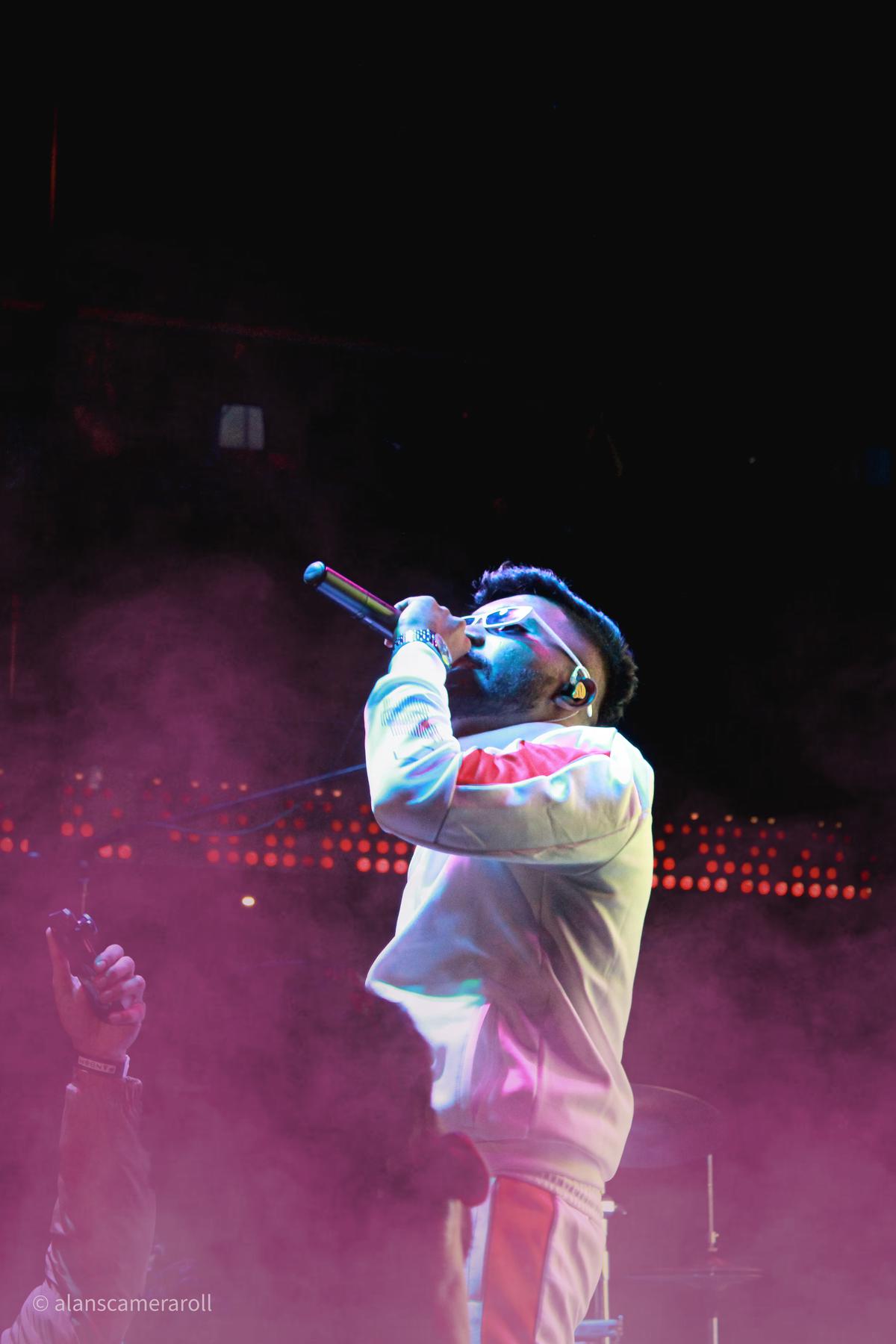 Reaching out with collabs
The rappers may choose not to become multilingual, but they're also navigating the space of finding new fans and breaking out of niche brackets by collaborating with artists across languages. Gubbi is doing a verse for Goa-born, France-based rapper Tracy De Sa. Killa K's upcoming single is with Uttarakhand-bred rapper Dakait, whom he connected with at Spotify Rap 91. "I'm going to keep believing, pushing and pursuing what I do till we break that barrier," he says.
The reality check that Pasha Bhai gives about his uncertainty is with a disclaimer. "The plan is… only big things on the way. It's either big things or nothing at all, that's the mindset," he says. One way India's lesser-heard languages can thrive and sustain, according to him, is when the gatekeeping reduces. It's something he urges fans to play a part in, by tracking more than just marketing-backed rappers. "There's a lot of favouritism, so people should be unbiased in their support for music," he concludes.
The writer is a Bengaluru-based independent music journalist.
Source: News