Superstar Comic Artist J.H. Williams III Launches New Music/Art … – CBR – Comic Book Resources
September 14, 2023
Superstar four-time Eisner Award-winning comic book artist, J.H. Williams III, best known for his work on Promethea, Batwoman (both in Detective Comics and in her solo series), Sandman: Overture and his creator-owned series, Echolands, is now launching a new music and art project with Hip Hop DJ and Producer, Jay Zotos, called The Sound and Paint Men.
The first The Sound and Pain Men release, Resonant Voyage, is an EP combining Zotos' music with Williams' striking covers for each of the songs on the album, with each piece of art specifically tying to the creative process of each song (Williams and Zotos would pass along musical and art drafts to each other to make the process as collaborative as possible). The album is set to be released digitally on September 26th.
The Digital Album is available for pre-sale now at Bandcamp. Once the album is for sale, you'll be able to download the songs from the album as well as high quality image files of each of Williams' drawings for the album, as well as stream the album whenever you want on the Bandcamp website. A physical release of the album in the future is also possible.
RELATED: Echolands #1 Mesmerizes With a Whirlwind of Activity & Mythic-Level Promise
How an Echolands piece of art inspired the project

In case you're unfamiliar with Echolands (which Williams co-created with his Batwoman collaborator, W. Haden Blackman, with colors by Dave Stewart and letters by Todd Klein), the series was done "landscape" style, so that every page was essentially a full-page spread. Well, when you do a DOUBLE-page spread in that format, you're talking about a HUGE image, and there was one of those double-page images in Echolands #6 (see above).
Williams told CBR about how that Echolands image kick-started this whole project, "I was first contacted by Jay after posting a spread I painted from Echolands issue 6, a cosmic kinda trippy big image. He said that he was moved enough by it that it made him think about music. He asked if I would mind if he were to write a song inspired by the image. Of course I didn't mind… Kind of humbled by it, actually. I couldn't help but be lifted by his enthusiasm. As Jay worked on the music ideas he'd want my take and thoughts on what it might benefit from by adding or tweaking different things in the song. That track became 'Ethereal Drift.' It was very organic, and the process was fun and intriguing. The music direction is unique, and that inspired further discussion. And from there, we decided to collaborate deeper on additional tracks in a similar process."
Zotos told CBR, "Pages on Batwoman changed my life. The storytelling similarities between Jim's artwork and music are something I think about. And he's a cool dude."
The project was put together between January 2021 and January 2022, while both Williams and Zotos were working on a number of other projects.
RELATED: J.H. Williams III Discusses "Sandman: Overture" Inspirations, Process
The distinctive setup of Resonant Voyage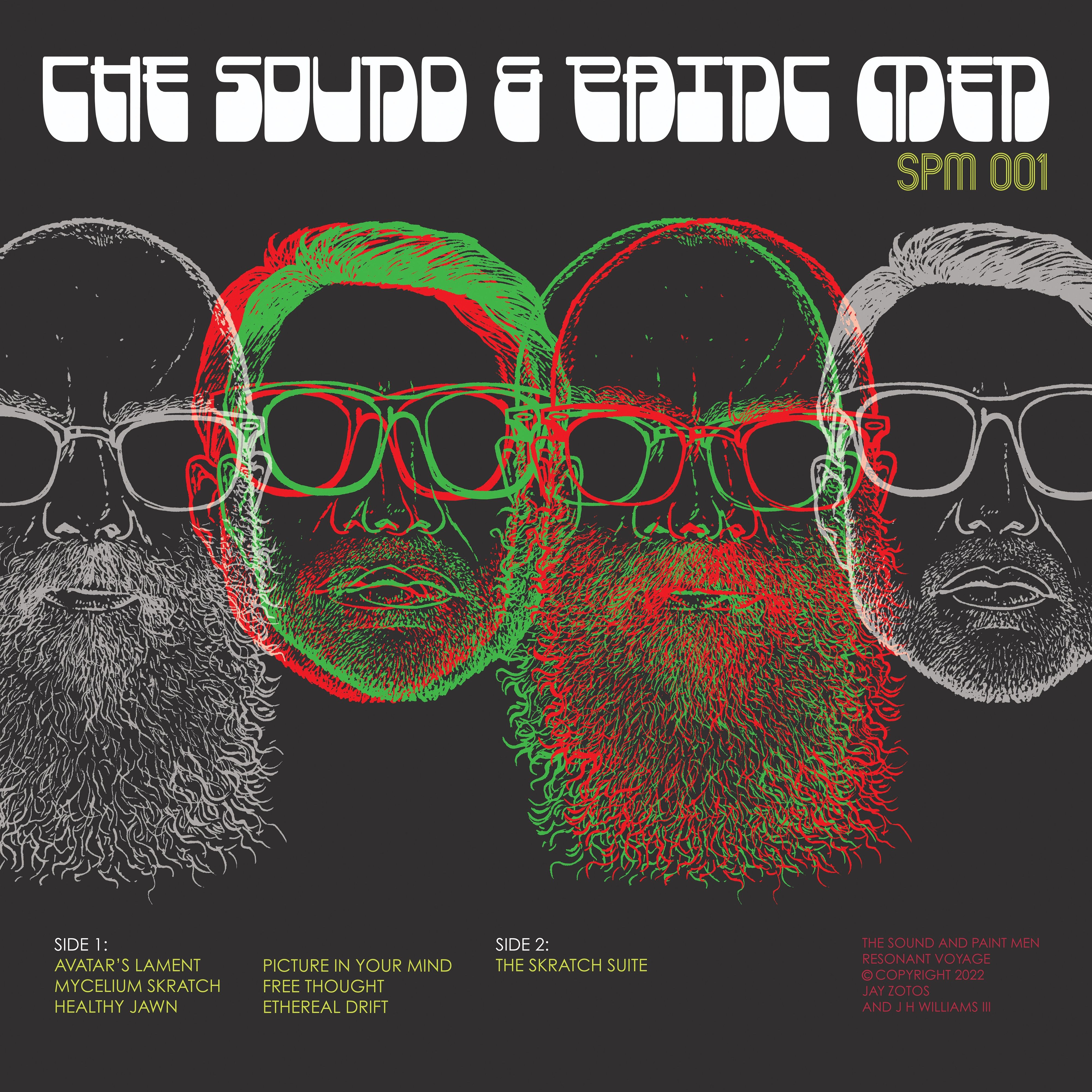 Williams, of course, has a long history of working with musicians, as he has designed albums for bands like The Sword (Apocryphon)…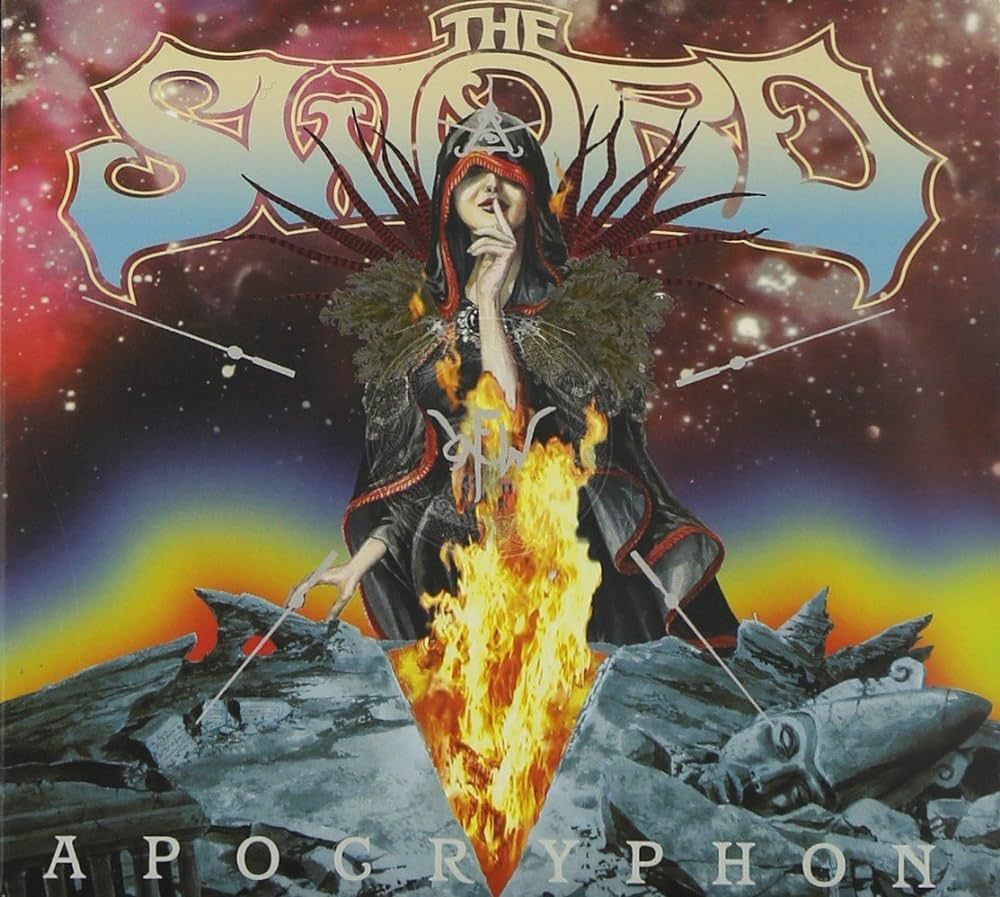 and Blondie (Ghosts of Download)…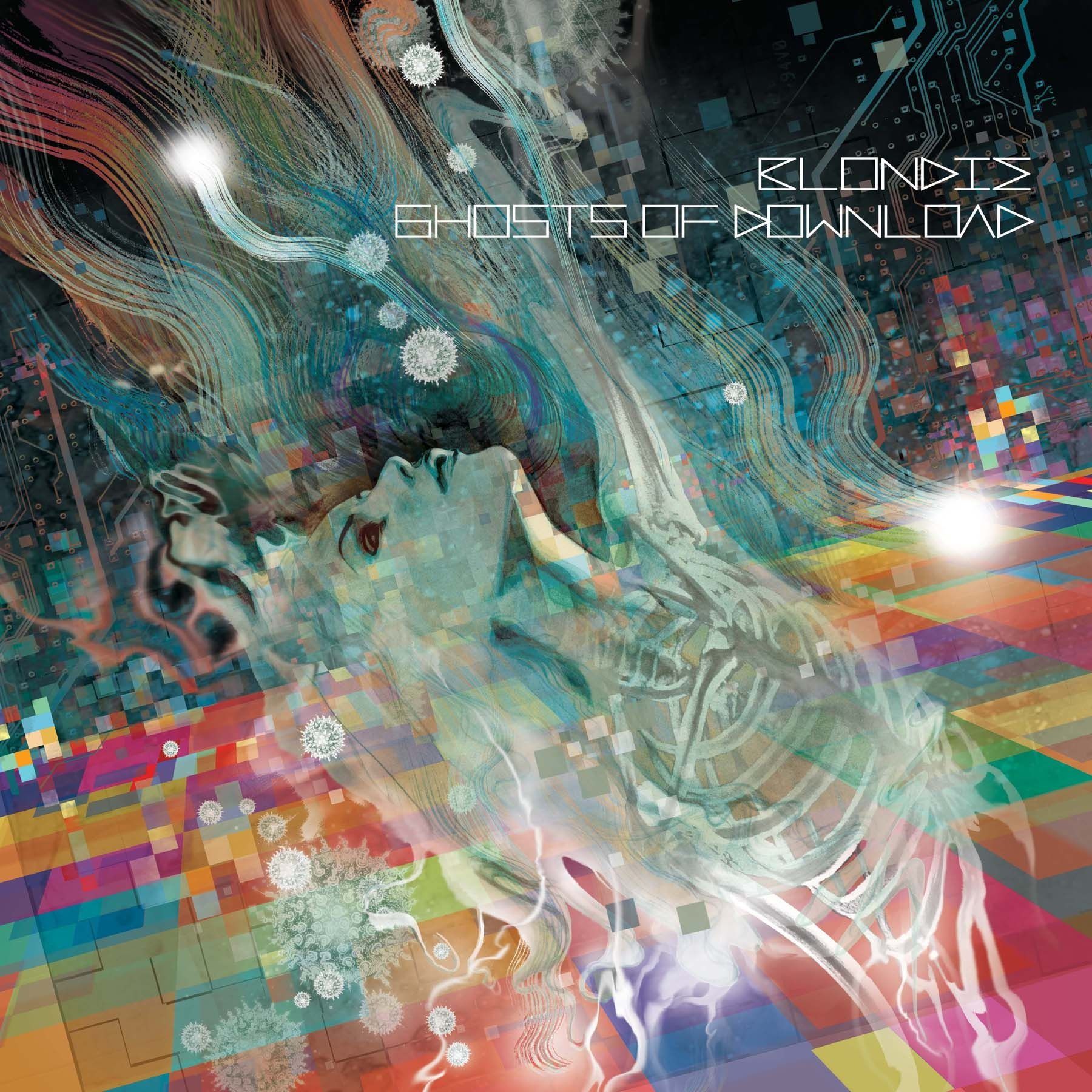 Among a number of other collaborations (he's also worked with Murder By Death, and Jerry Other).
Zotos' musical work includes collaborations with musicians such as Doc Night, Peter Fraize, Thievery Corporation and Tuff Crew. Zotos also has written original music for New York Fashion Week. His has deejayed at CBGB's, The Met, The Chelsea Hotel and Public Records.
An interesting aspect about Resonant Voyage is that the album is designed to have "Side A" featuring the songs on the album, but "Side B" will feature the "Skratch Suite," four instrumentals with a capella intros, made for DJs to cut and scratch. It's one of those projects that goes beyond just multimedia, and is a fascinating expansion by bringing the listeners themselves into the creative process.
Resonant Voyage is due out on September 26.
Source: J.H. Williams III and Jay Zotos
Source: News