Tim Bachman, guitarist for Bachman-Turner Overdrive, dead at 71
May 29, 2023
[ad_1]
Tim Bachman, a member of Bachman-Turner Overdrive has died at the age of 71.
Tim's death was confirmed by his brother Randy Bachman and his son via social media.
"I haven't posted because my heart has been heavy but the news has announced my brother Tim passed this weekend," Randy shared Monday. "I am the last of my family on this side with all my memories of our life growing up in Winnipeg. So grateful for that. I'm sure my parents welcomed him home with my other 2 brothers who have passed in quick succession since the pandemic. I was the oldest. Rest in Peace, Timmy with mummy, daddy, Gary & Robbie."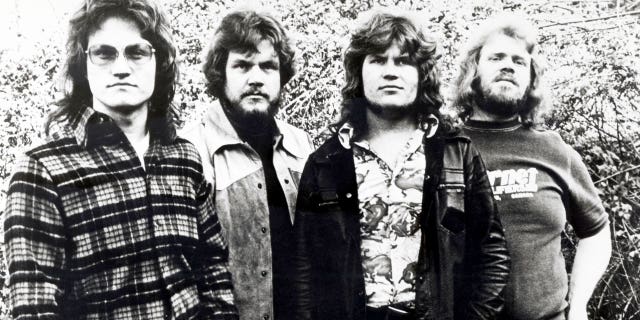 ROBBIE BACHMAN, DRUMMER FOR BACHMAN-TURNER OVERDRIVE, DEAD AT 69
Tim's son shared the news of the guitarist's death on Friday. He has regularly shared updates on his father's health to his Facebook page.
"My Dad passed this afternoon," he wrote. "Thank You Everyone for the kind words," Ryder wrote. "Grateful I got to spend some time with him at the end. Grab yer loved ones and hug em close, ya never know how long you have."
In a post shared the day before, he recalled his final moments with his father.
"I sat with Dad yesterday afternoon and reminisced about some of the good times we had," he wrote at the time. "He was pretty out of it most of the time, but at one point looked up at me with really, big wide eyes and said, 'I love you Paxton, keep sharing the music…' and then passed back out. It's really hard watching your parent lay in bed helpless and sick and there's nothing you can do to help them. Breaking my heart. Thankful for the time we got to spend together."
Tim, Robbie and Randy formed Bachman-Turner Overdrive in 1973.
Tim left the band at one point, and Blair Thornton took his place until he rejoined the band in 1984 for a reunion tour.
The group is most known for its song "Takin' Care of Business," and its single "Let It Ride" landed a spot on the Top 40 list.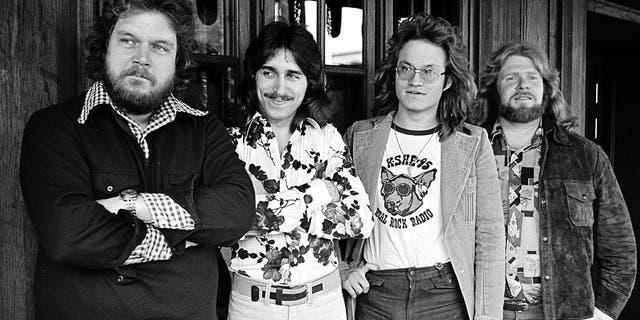 CLICK HERE TO SIGN UP FOR THE ENTERTAINMENT NEWSLETTER
Tim's brother and Bachman-Turner Overdrive drummer Robbie died in January at the age of 69.
Robby confirmed his death on Twitter at the time.
"Another sad departure. The pounding beat behind BTO, my little brother Robbie has joined Mum, Dad & brother Gary on the other side," he wrote. "Maybe Jeff Beck needs a drummer! He was an integral cog in our rock 'n' roll machine and we rocked the world together. #RIP #littlebrother #family."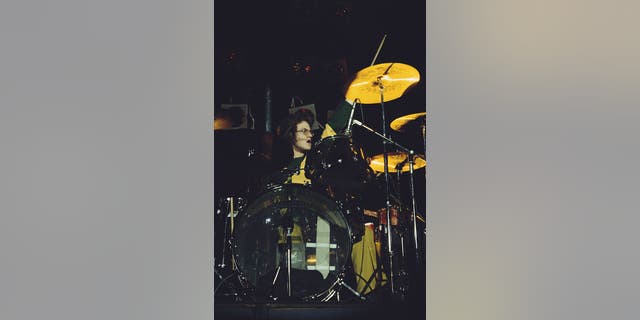 [ad_2]
Source: News