Why Exactly Did Steve Carell Leave The Office After Season 7? – Startefacts
August 23, 2023
He may have left the show, but he's never left our hearts.
Beloved by many, the mockumentary sitcom captured the hearts of its viewers with its unique brand of workplace humor and quirky cast of characters. But among the many different names and personalities, one stood out the most.
At the center of the show was Steve Carell, who portrayed the bumbling, yet lovable, Michael Scott.
The driving force behind much of the show's humor and emotional moments, Michael Scott was the regional manager of Dunder Mifflin's Scranton office.
He was a character that fans both laughed with and empathized with through his unconventional leadership style, often cringe-worthy hijinks, and heartfelt attempts to bond with people.
Over the course of seven seasons, the audience grew to care about the complex and evolving character that Carell brought to life.
With the growth in popularity of The Office, Steve Carell's career was also on the rise. Not only did his portrayal of Michael Scott earn him critical acclaim and a loyal fan base, but it also opened up new opportunities for the actor in more projects.
By the time Season 7 rolled around, Carell's contract was about to expire, and he made the difficult decision to leave the show that had come to define his career. Carell's decision to leave after the seventh season left fans wondering why he decided to step away from what became a life-changing role.
While Carell's contract did indeed end after seven seasons, as there were no initial plans to extend the show, Carell chose to leave the series for two particular reasons: to pursue new opportunities and to spend more time with his family.
Since 1995, Carell has been happily married to Nancy Carell, who appeared to play real estate agent Carol Stills in seven episodes of the show's first season. The couple, who have been together for nearly 30 years, also share two children — daughter Elisabeth Anne and son John.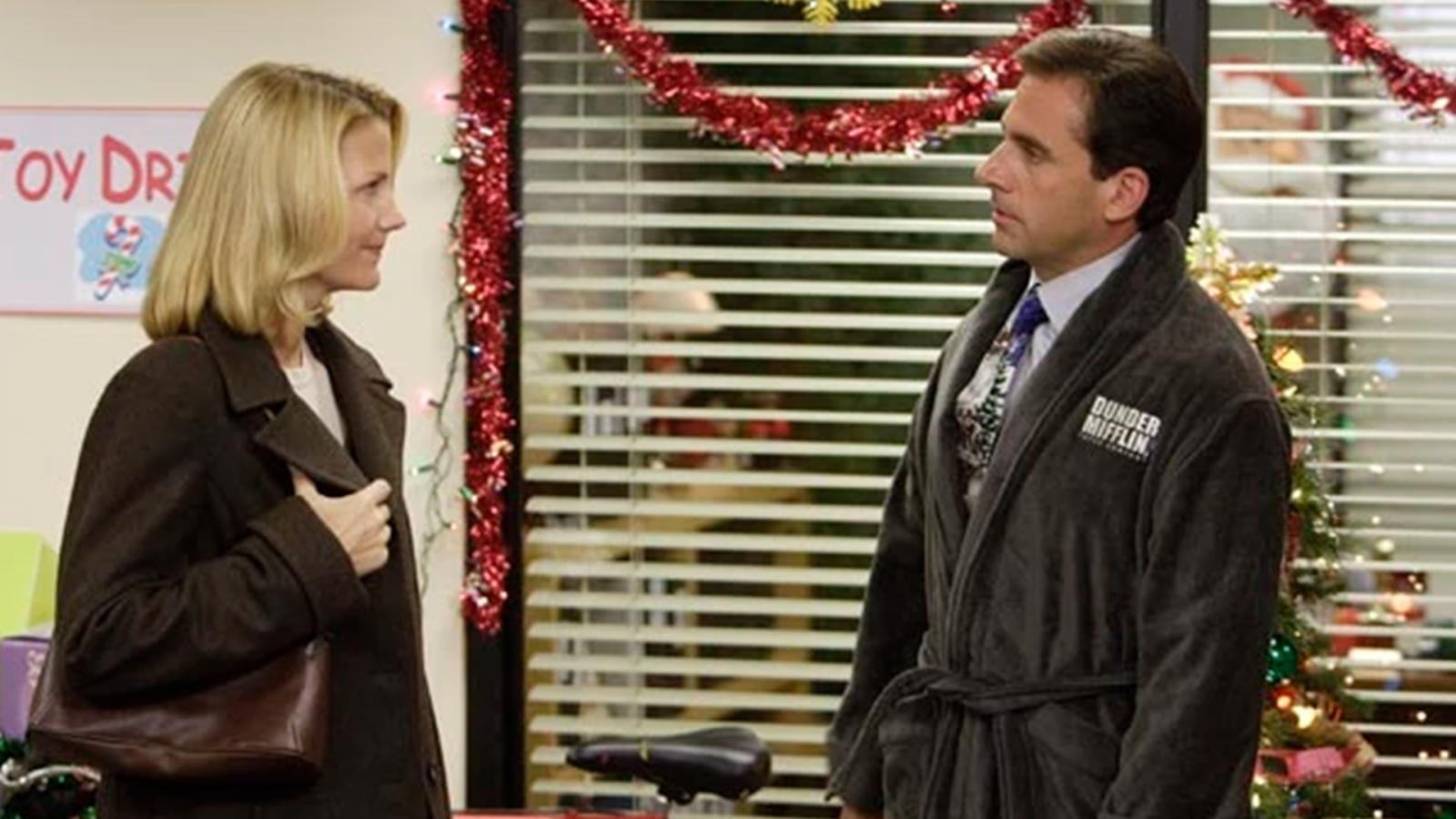 Aside from spending more time with his family, Carell was hoping for more interesting work once he was done with the series. And he was not disappointed, as Carell's film career flourished after leaving The Office.
The actor starred in successful comedies like Crazy, Stupid, Love, Seeking a Friend for the End of the World, and Despicable Me, and hit dramas like Beautiful Boy with Timothée Chalamet.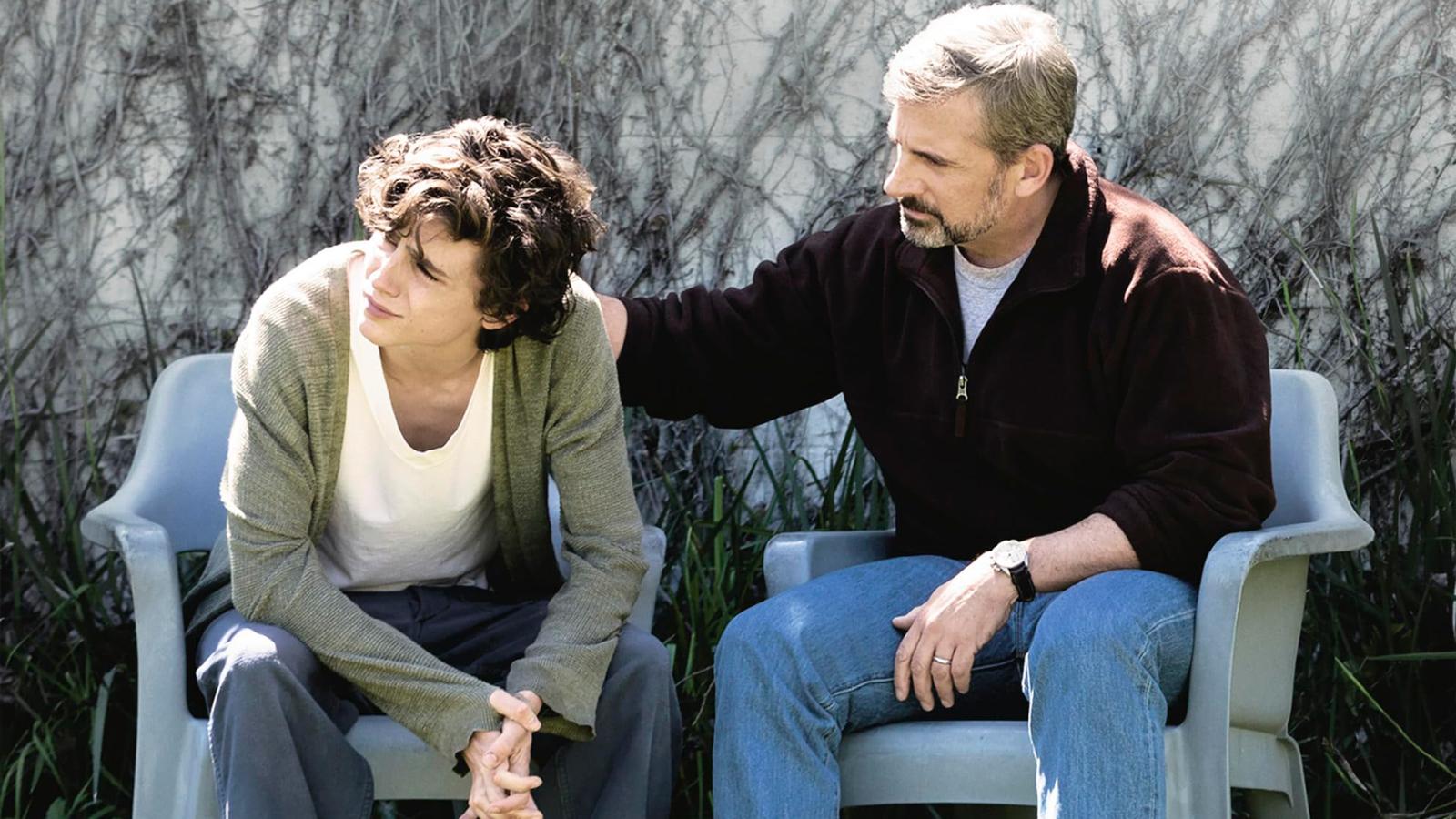 While Carell's departure was a well-timed career move, it still left a void in fans' hearts. The showrunners quickly recognized the challenge of filling Michael's shoes, but their attempts to do so with the addition of new characters such as Robert California or the use of old characters to take Michael's place as regional manager lacked depth.
Ultimately, Carell's departure, partially mirroring his character's family-oriented reason for leaving, left The Office's final seasons lacking a significant spark. Still, Carell's legacy remains a cherished part of The Office's history, and his departure was nothing but the best timing for actor's career and personal life.
Did the show go downhill after Steve Carell's departure?
!function(f,b,e,v,n,t,s)
{if(f.fbq)return;n=f.fbq=function(){n.callMethod?
n.callMethod.apply(n,arguments):n.queue.push(arguments)};
if(!f._fbq)f._fbq=n;n.push=n;n.loaded=!0;n.version='2.0′;
n.queue=[];t=b.createElement(e);t.async=!0;
t.src=v;s=b.getElementsByTagName(e)[0];
s.parentNode.insertBefore(t,s)}(window, document,'script',
'https://connect.facebook.net/en_US/fbevents.js');
fbq('init', '463160872541566');
fbq('track', 'PageView');
Source: News