Last Call for 8.28.23 — A prime-time read of what's going down in … – Florida Politics
August 28, 2023
Last Call — A prime-time read of what's going down in Florida politics.
Ed. Note — As hurricane Idalia approaches Florida, Sunburn is taking the night off to let our staff prepare for the oncoming storm. Don't worry; the morning read of what's hot in Florida politics will return to your inbox very soon!
Thanks for your support, and — wherever you are — please, stay safe!
First Shot
Tropical Storm Idalia is gaining strength and moving toward the state, and Chief Financial Officer and State Fire Marshal Jimmy Patronis is urging Floridians to take a few steps to avoid an insurance nightmare.
"What I want you to do is take your smartphone, go walk outside your house, shoot a video of what your house looks like today. Then go back inside your house, shoot that same video inside. Your floor coverings, your wall coverings, your personal effects." Patronis said in a public service announcement.
"What this is going to do, if you're affected by this storm, it's going to give you a cut-and-dry example of what your house looks like before the storm and now what it looks like after the storm, if you had damage. You'll have that to take to your insurance company in order to have a cut-and-dry claim process. Quick tip to make sure your claim, if you have one, goes smoothly."
The Department of Financial Services' Division of Consumer Services maintains a website, PrepareFL.com, with other tips for Floridians preparing for the storm as well as resources for those navigating the insurance claims process.
After the storm passes through the state, Floridians who need assistance with insurance-related matters can also dial the state's Insurance Consumer Helpline at 1-877-MY-FL-CFO (693-5236).
To watch the PSA, please click on the image below:
___
Duke Energy is preparing for Tropical Storm Idalia's arrival in the Tampa Bay region, mobilizing about 4,500 power pros, including line technicians, vegetation workers, damage assessors and support personnel to the area.
Idalia is currently expected to make landfall north of Tampa Bay sometime early Wednesday, and the utility company said it was closely monitoring the storm's track.
"Duke Energy is actively monitoring Idalia's path, intensity and timing, and staging resources in safe locations to respond to outages as soon as it's safe to do so," said Todd Fountain, Duke Energy Florida storm director. "As we prepare to respond, it's important our customers take this storm seriously and ensure their homes and families are prepared."
Duke recommends customers build a hurricane kit (the Florida Division of Emergency Management has a checklist for those who need it) and make alternative shelter plans if needed. Customers who rely on medical equipment should have a backup power source and a plan in place to get to a medical facility in the event of a prolonged outage.
The company is also urging customers to avoid any downed or sagging power lines. If a line falls across a car you're in. If you must get out of the car due to a fire or other immediate life-threatening situation, do your best to jump clear of the car and land on both feet. Be sure that no part of your body is touching the car when your feet touch the ground.
After the storm passes, Duke said it will prioritize repairs to larger power lines that will restore power to the greatest number of customers. The company maintains an interactive outage map and will also provide regular updates to customers and communities through emails, text messages, outbound phone calls and social media.
___
The Florida Municipal Electric Association also assured customers that it is preparing for Idalia's landfall and has plenty of technicians and lineworkers on call to fix outages.
"We have been and will remain in contact with our 33 member utilities to identify any power restoration needs they might anticipate in advance of impacts from the storm. At our request this weekend, our national network of mutual aid has been activated," said FMEA Executive Director Amy Zubaly.
"We are working with the American Public Power Association and its network of 2,000 public power utilities across the country to identify personnel and equipment resources that will be ready to assist Florida's recovery efforts."
She added that more than 30 utilities from states as far-flung as Nebraska are already heading toward Florida and standing by to aid in restoration efforts as soon as it is safe to do so.
FMEA was originally established as the Florida Municipal Utilities Association in 1942 in response to World War II fuel shortages. It now represents the unified interests of 33 public power communities across the state.
Members include utilities that range in size from cities as populous as Jacksonville, Orlando, Lakeland, Tallahassee and Gainesville, to smaller Main Street towns, such as Havana, Wauchula and Bushnell. Combined, FMEA's member utilities serve more than 3 million residential and business consumers.
Evening Reads
—"Emergency operations activated, shelters opened, schools closed ahead of expected midweek hurricane landfall" via Anne Geggis of Florida Politics
—"Ron DeSantis speaks with Joe Biden as Florida braces for Idalia to strike as major hurricane" via Max Greenwood of the Miami Herald
—"DeSantis knows how to handle a hurricane. The racist shooting poses a bigger dilemma." via Kimberly Leonard of POLITICO
—"What your insurer is trying to tell you about climate change" via Juliette Kayyem of The Atlantic
—"White supremacy is at the heart of the Jacksonville shooting" via Li Zhou of Vox
—"Jacksonville Urban League says racist mass murder reflects 'disturbing trends' in politics, government" via A.G. Gancarski of Florida Politics
—"The real story behind DeSantis' newest fired prosecutor" via Jose Pagliery of The Daily Beast
—"2nd sales-tax holiday for disaster preparation comes just in time for Idalia" via Austin Fuller of the Orlando Sentinel
—"Pasco County issues evacuation orders ahead of Idalia" via Natalie Weber of the Tampa Bay Times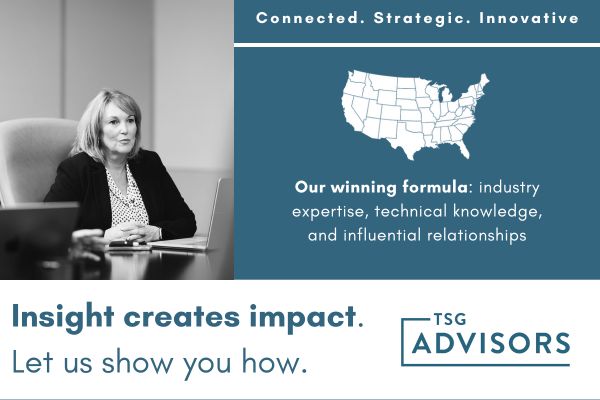 Quote of the Day
"His presidential ambitions could be a distraction, but first Gov. DeSantis has to dance with the one who brought him. Right now, that's the people of Florida."
— Adam Hollingsworth, on DeSantis returning to Florida ahead of Idalia.
Bill Day's latest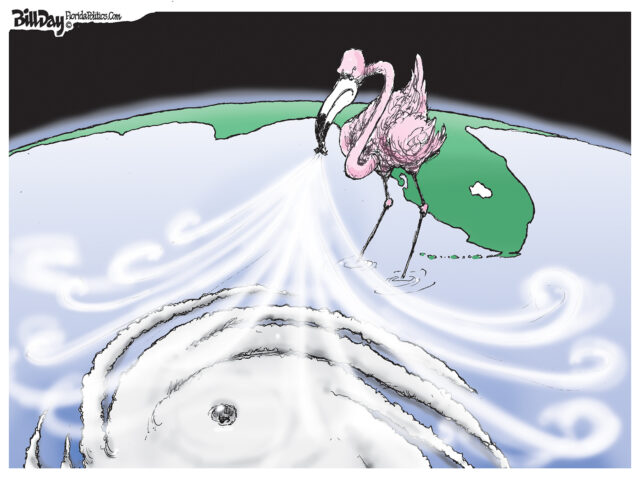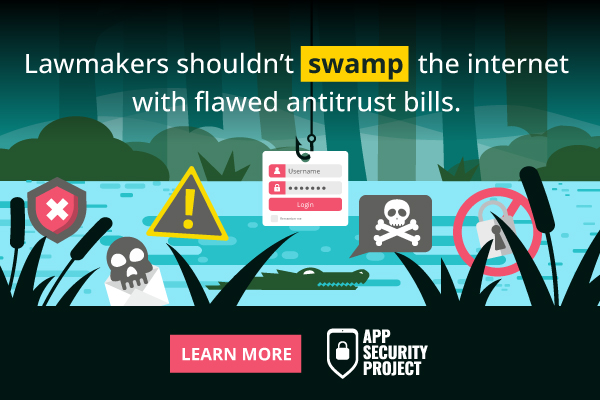 Breakthrough Insights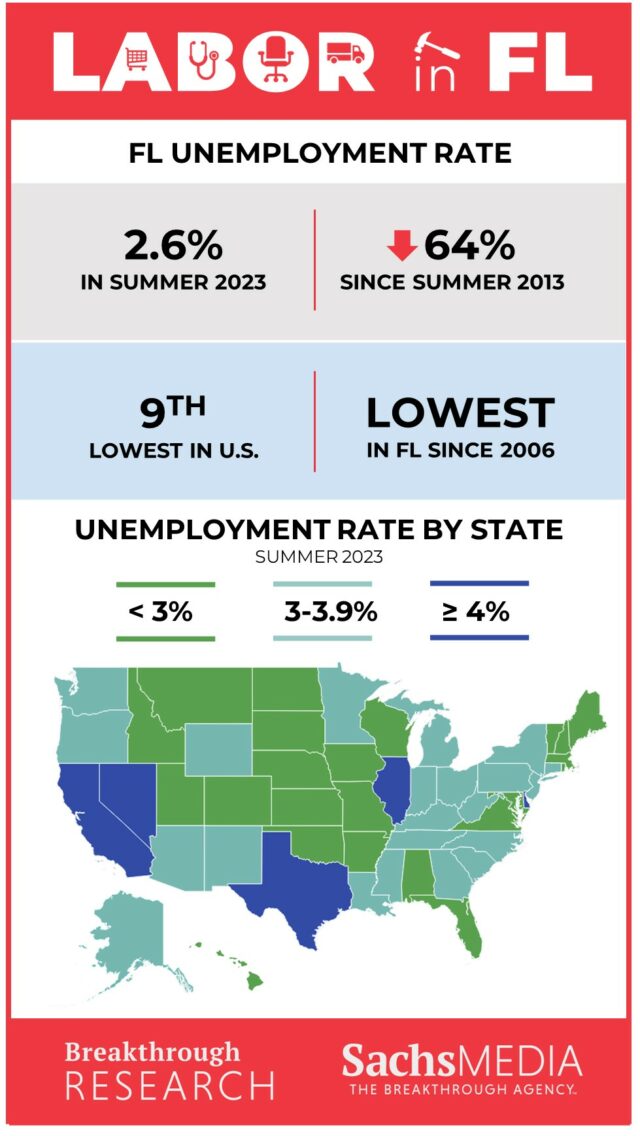 ___
Last Call is published by Peter Schorsch, assembled and edited by Phil Ammann and Drew Wilson with contributions from the staff of Florida Politics.
Post Views: 0
Source: News