'Super Mario Bros. Movie' tops $1B, continues four-week box office dominance
May 27, 2023
[ad_1]
"The Super Mario Bros. Movie" remains atop the box office for a fourth straight weekend, dominating the month of April as it earned an additional $40 million in U.S. and Canadian theaters.
The global haul for the film also surpassed $1 billion, Universal Pictures estimated Sunday, and its domestic earnings total $490 million so far.
The cinematic adaptation of the immensely popular Nintendo videogame was previously estimated to cross $1 billion at the worldwide box office and officially did so on Sunday, becoming the 10th animated film to reach that milestone and the first since 2019.
The Illumination-animated film earned $68.3 million overseas this weekend, pushing its international haul to over $532 million.
'SUPER MARIO BROS. MOVIE' SET TO TOP $1 BILLION AT BOX OFFICE
Its billion-dollar mark ranks it among other popular recent titles including "Avatar: The Way of Water" ($2.31 billion), "Spider-Man: No Way Home" ($1.92 billion) and "Top Gun: Maverick" ($1.49 billion).
'AVATAR: THE WAY OF WATER'S' JAMES CAMERON MAKES HISTORY, FIRST DIRECTOR WITH THREE $2 BILLION FILMS
Among animated films, the Mario title joins "Frozen II" ($1.45 billion), "Frozen" ($1.28 billion), "Incredibles 2" ($1.24 billion) and "Minions" ($1.16 billion).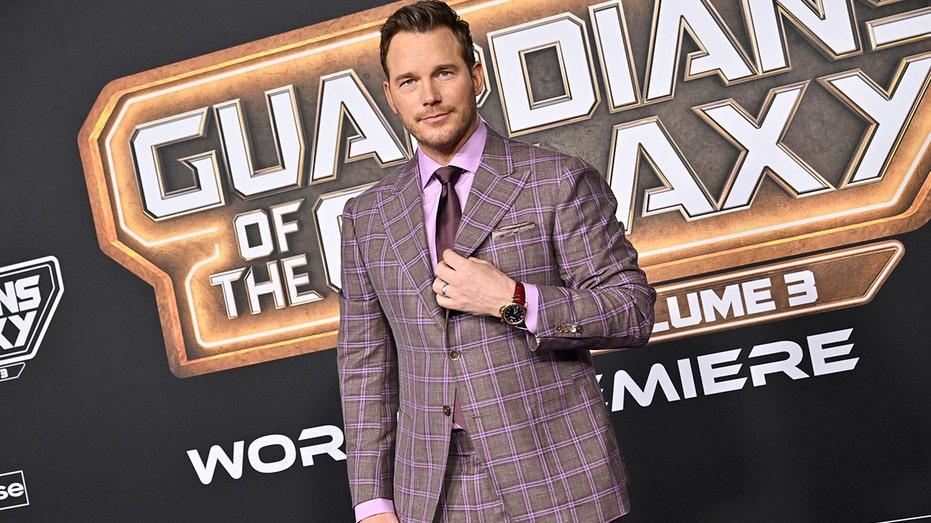 The rest of this weekend's box office was rounded out by some newcomers, but it mostly included existing titles as the summer blockbusters have not yet been released.
"The Super Mario Bros. Movie" is expected to lose its top spot to another Chris Pratt-led title, Marvel's "Guardians of the Galaxy Vol. 3," which will kick off the summer movie calendar later this week.
Second place in the box office over the weekend went to the horror sequel "Evil Dead Rise," as the Warner Bros. film grossed $12.2 million.
GET FOX BUSINESS ON THE GO BY CLICKING HERE
Third place went to the Judy Blume adaptation "Are You There God? It's Me, Margaret," as the Lionsgate release earned $6.8 million in 3,343 locations. The $30 million-budgeted coming-of-age film was written and directed by Kelly Fremon Craig ("The Edge of Seventeen").
The stellarly-reviewed film is expected to continue doing well through Mother's Day.
Lionsgate also released the Finnish action movie "Sisu" — which ranked No. 10 over the weekend — in 1,006 locations. The film is about a prospector (Jorma Tommila) whose gold is stolen by Nazis. It grossed an estimated $3.3 million.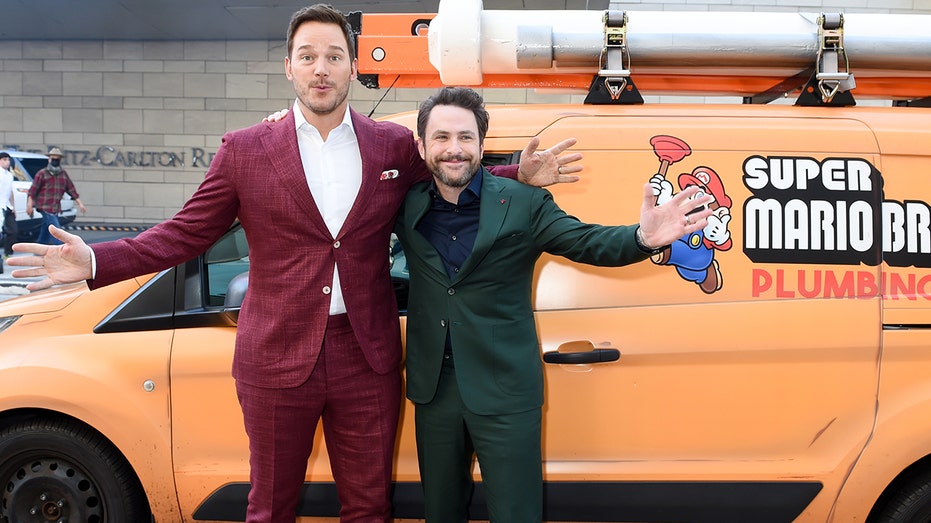 "Sisu" managed to surpass the weekend's most heavyweight new release: "Big George Foreman: The Miraculous Story of the Once and Future Heavyweight Champion of the World."
CLICK HERE TO READ MORE ON FOX BUSINESS
A top-performing film was a re-release of The Walt Disney Co.'s "Star Wars: Return of the Jedi," which grossed $4.7 million in just 475 theaters.
Estimated ticket sales for Friday through Sunday at U.S. and Canadian theaters, according to Comscore included:
1. "The Super Mario Bros. Movie," $40 million.
2. "Evil Dead Rise," $12.2 million.
3. "Are You There, God? It's Me, Margaret," $6.8 million.
4. "John Wick: Chapter 4," $5 million.
5. "Star Wars: Return of the Jedi," $4.7 million.
6. "Dungeons and Dragons: Honor Among Thieves," $4.1 million.
7. "Air," $4 million.
8. "Ponniyin Selvan: Part Two," $3.6 million.
9. "The Covenant," $3.6 million.
10. "Sisu," $3.3 million.
The Associated Press contributed to this report.
[ad_2]
Source: News