Reps. Cherrish Pryor, Vanessa Summers, John Bartlett, Gregory W. Porter and Robin Shackleford and Sens. Jean Breaux and Andrea Hunley, all Democrats representing Indianapolis, recently sent a letter to Indiana Utility Regulatory Commission Chairman Jim Huston urging him to deny requests from the Indiana Power & Light Company (AES Indiana) to increase fees and charges for electric utility service.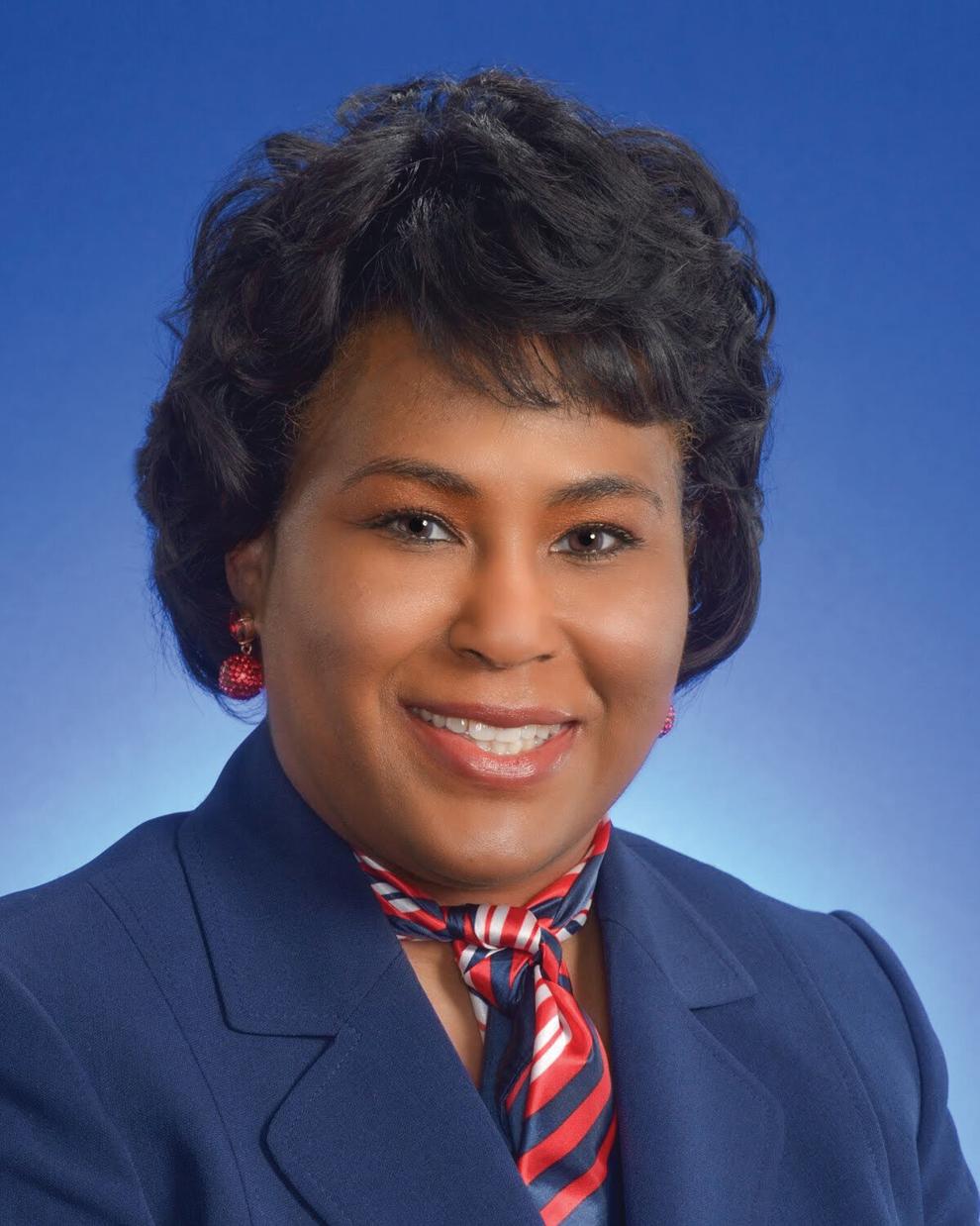 Pryor: "When so many Hoosiers are already struggling to make ends meet and put food on the table for their families, it is outrageous that AES is proposing a 13.2% rate hike.
"The Indiana Utility Regulatory Commission will host a public hearing at 6 p.m. on Oct. 6 at the New August Public Academy North, 6450 Rodebaugh Rd., in my district to discuss the rate hike. I encourage every Indianapolis resident to attend the meeting to voice their concerns, comments and ask questions."
On Tuesday, Indianapolis Mayor Joe Hogsett announced the selection of local developer TWG as its partner for the redevelopment of Old City Hall and an adjacent parking lot. The announcement of the $140 million, 32-story mixed-use tower follows a public Request for Proposals from the City of Indianapolis Department of Metropolitan Development. 
Hogsett: "Today we're proud to unveil the $140 million Alabama Street Redevelopment, a project with a blueprint that aligns with what the Market East District and downtown need the most: more places to live, work, and play. Once completed, this partnership with TWG will combine the best of Indianapolis history with the optimism we feel at the dawn of our next 200 years as a community."
Hogsett also recently announced the city's collaboration with We Don't Run From Adversity (WDRFA) as the first local business selected for the St'Artup317 Retail Incubator pilot program at the Stutz.
Hogsett: "This is creative economic development in action, and we're excited to open our first-ever storefront with WDRFA as the featured local business. The Stutz is known historically as a place for creativity, innovation, and community which makes it the ideal location for this next phase for St'Artup317. Our goal is to make downtown Indianapolis a place where small businesses can launch and grow, and as a result, we're evolving our economic development tools to grow the Indianapolis retail economy."
Damien Center and MSD Warren Township are partnering to offer free adult English language, high school equivalency and career training classes to all members of the community. Classes will take place at the Damien Center located at 26 N. Arsenal Ave., Indianapolis, 9 a.m.-12:15 p.m. Tuesdays and Thursdays. For more info, contact Robin Thompson at rthompson@damien.org or 317-632-0123, ext. 154.
Alan Witchey, president and CEO at Damien Center: "More of our clients are living healthy and longer lives, and there is a need to focus on areas that increase life stability and improve economic situations. Many of our clients come to us in crisis when they need food, housing, mental health, or other basic needs. We do a great job creating that stability at a time when they need it the most, but we also want to offer the next step for that client by offering pathways that increase their income and economic mobility."
South Korea President Yoon Suk Yeol met with Sen. Todd Young, R-Indiana, on Tuesday and discussed ways to develop bilateral ties. Young serves as co-chair of the Senate Korea Caucus.
From the press release: "During their meeting at the presidential office, Yoon said South Korea and the United States are optimal economic cooperation partners sharing the common values of freedom and democracy, which can combine the U.S.' competitiveness in technology and South Korea's competitiveness in manufacturing. … Yoon also said he is pleased with the recent increase in South Korean companies' investment in Young's state of Indiana, and requested the senator's continued attention and support for the smooth execution of the investment plans as well as for additional, win-win investments.
"The senator said a strong liking and support for Yoon have formed within Congress since his address to a joint session during his state visit to Washington in April. He added that he will play a more active role for the expansion of the caucus and for the development of the South Korea-U.S. relationship."
Attorney General Todd Rokita and his team recently prevailed in an Indiana Court of Appeals case over whether juveniles accused of serious crimes may be tried as adults, successfully arguing that violent offenders must be held accountable.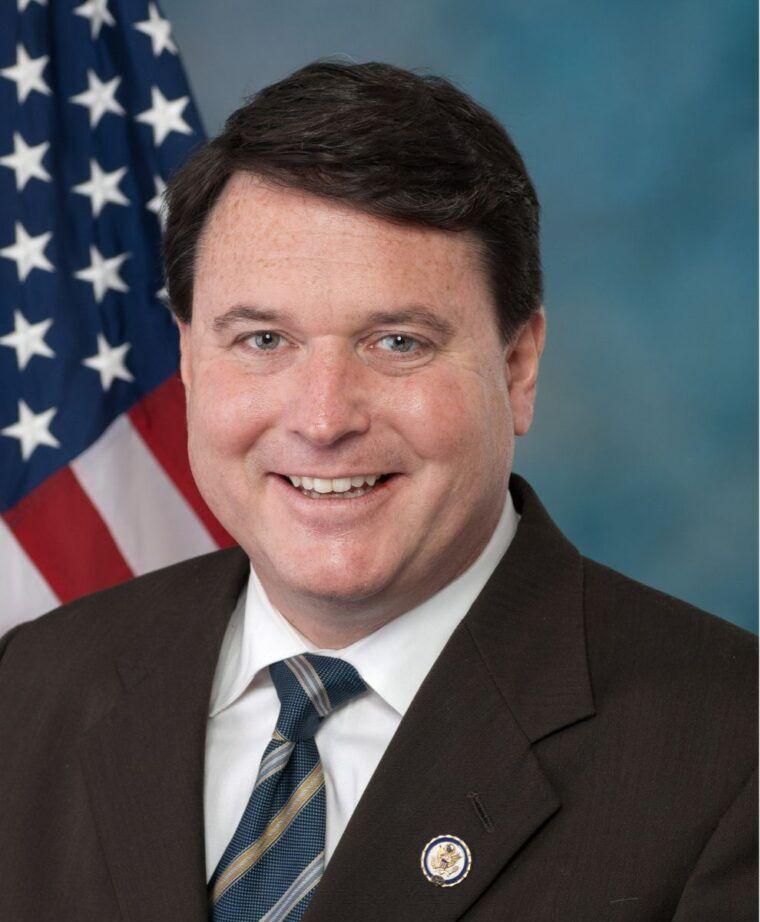 Rokita: "In Indiana, we don't believe in coddling criminal defendants. Our office handles more than 1,000 criminal appeals cases each year, and we will continue working tirelessly to keep dangerous offenders off the streets. Hoosiers deserve to feel safe in their homes and neighborhoods.
"Adult criminal courts have jurisdiction to adjudicate criminal charges filed against juveniles who have been waived out of the juvenile court system. Thanks in part to our team's strong efforts, the Indiana Court of Appeals has affirmed this important principle."
Rokita also issued the following statement supporting the Metropolitan School District of Martinsville, which is seeking affirmation from the U.S. Supreme Court that it may require students to use bathrooms corresponding to their biological sex:
"Nothing in the U.S. Constitution, Title IX or any other federal law requires schools to have coed bathrooms, locker rooms and showers, which pose a direct threat to the health, privacy, safety and security of our children. Accordingly, federal courts should never mandate that boys and girls must be able to use the same school bathrooms depending on gender identity. For these reasons and others, I applaud the Metropolitan School District of Martinsville's decision to appeal the Seventh Circuit's recent decision mandating coed bathrooms to the U.S. Supreme Court.
"I strongly encourage leaders in the Vigo County School Corp. to stand strong and do the same. Fortunately, at least one other U.S. Court of Appeals has reached a different conclusion and affirmed schools' right to maintain separate boys' and girls' bathrooms, regardless of gender identity. Amid such inconsistency, the time is ripe for the U.S. Supreme Court to resolve the dispute over coed bathrooms once and for all—for the sake of children, parents, schools, and the rule of law.
"As legal actions proceed, my office and I will continue working boldly on the side of Hoosier families and school officials by advocating for the safe and sensible policy of protecting our children with single-sex bathrooms."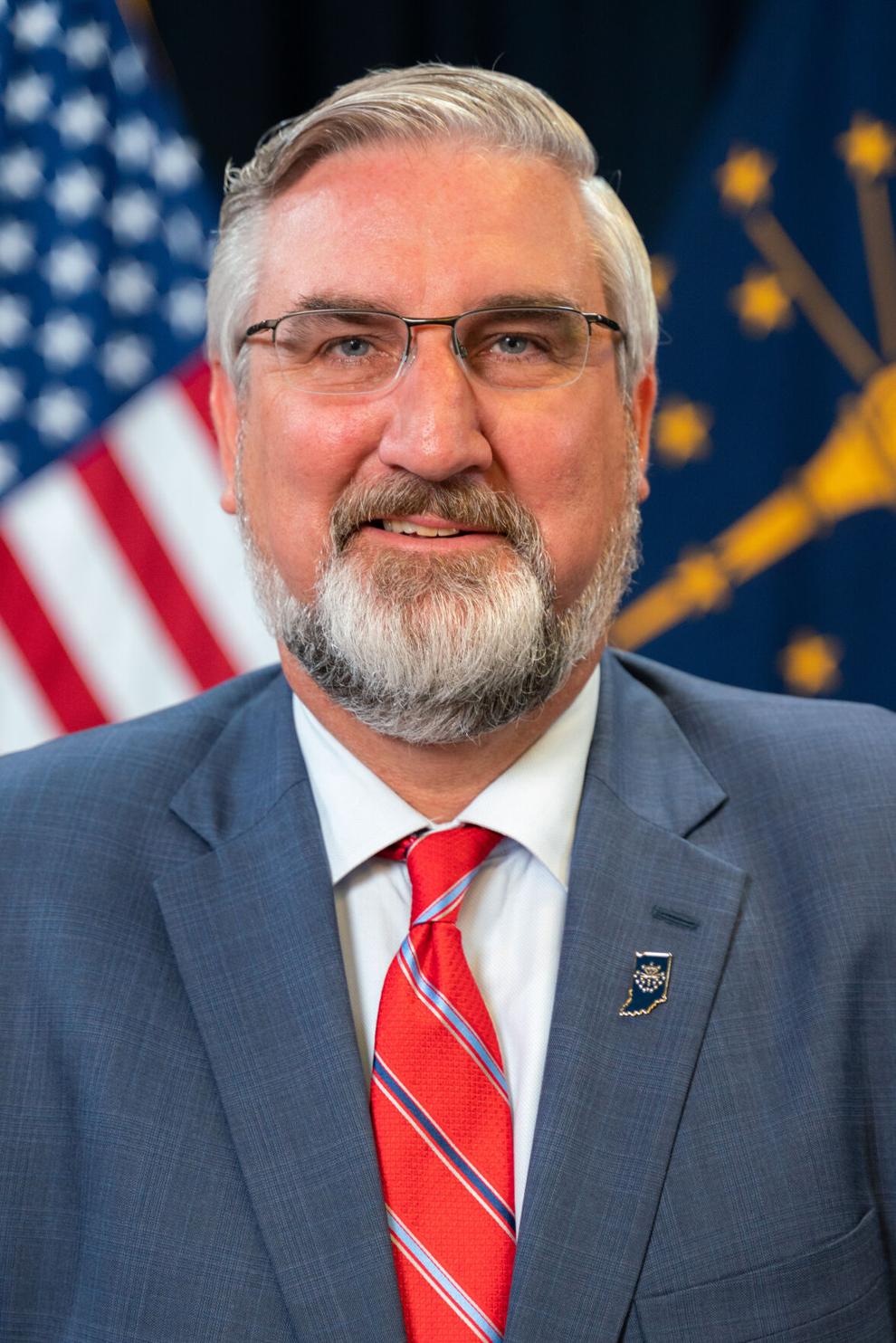 Gov. Eric J. Holcomb recently kicked off the statewide expansion of Dolly Parton's Imagination Library, which gifts free, high-quality, age-appropriate books to children from birth to age 5 on a monthly basis, regardless of family income. Holcomb announced Dolly Parton's Imagination Library statewide expansion as part of his 2023 Next Level Agenda.
Holcomb: "I learned from a very young age that reading is the key to further education and opportunity ahead, long-term. The very ability to read can transport children and adults alike to places they have never been and open doors they never knew existed. By making Dolly Parton's Imagination Library available in every zip code, we are giving Hoosier children yet another personalized tool close to home they'll need for literary success."
Holcomb also recently broke ground on an historic expansion of the Indiana Law Enforcement Academy training facility, which provides basic training to more than 600 Hoosier law enforcement officers annually and is the state's only residential facility to house student officers who are in training from across the state.
Holcomb: "I am proud to break ground on this world-class facility so we can continue training up law enforcement officers throughout our state. It is critically important to invest in police instruction and training and Indiana is doing just that."
And finally, Holcomb announced the approval of more than $29.8 in matching state grants Tuesday. Earlier this year, the Indiana General Assembly approved Holcomb's 2023 Next Level Agenda budget proposal to increase the Secured School Safety Grant (SSSG) by $25 million each year. Due to additional funding from the Indiana Department of Homeland Security (IDHS) budget, the board voted to approve all application requests, totaling 605 projects for 474 schools.
Holcomb: "These school safety grants represent another example of historic investments in public safety. I am pleased we are able to financially support every school that identified safety as a top priority."
IDHS Executive Director Joel Thacker: "Since the inception of the Secured Schools Safety Grant program, we have listened to schools across the state about what they see as their greatest needs in the way of safety. As a result, this year we can offer more eligible funding categories than ever before, leading to safer schools and an overall better learning environment. "